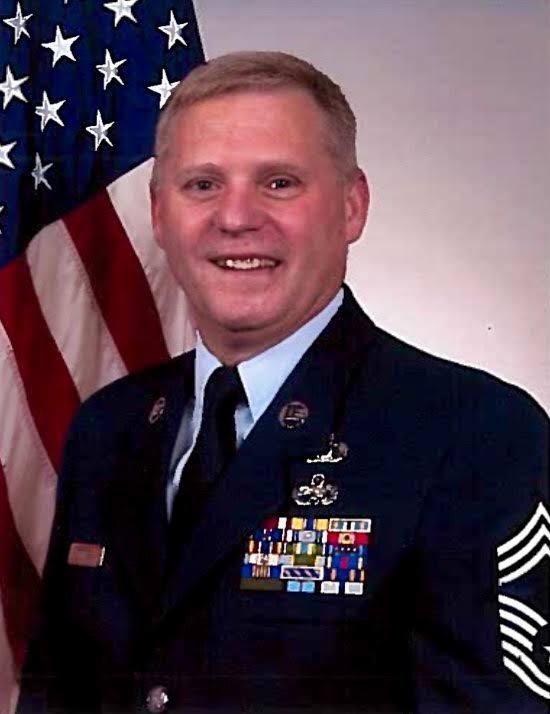 Veterans Day Celebration to host lunch for vets, feature Chief Master Sgt. Robert Peters
Brit Milazzo
Friday, December 08, 2017
Bald Eagle Area High School is opening its facility for a districtwide Veterans Day Celebration.
The event, open to all veterans who live within the Bald Eagle Area School District, will start 10 a.m. Friday, Nov. 10. Lunch for dignitaries and veterans will be held at 11 a.m.
High school Principal Jack Tobias said this is the first year the district will hold the event at one place with the entire student body. In the past, each school hosted separate events for local veterans. The Friday-morning event will include a performance from the school's symphonic band and choir, and feature speaker Chief Master Sgt. Robert Peters, a BEA Class of 1980 graduate.
All veterans must register by calling (814) 355-4868. Lunch is free for registered veterans and one guest.