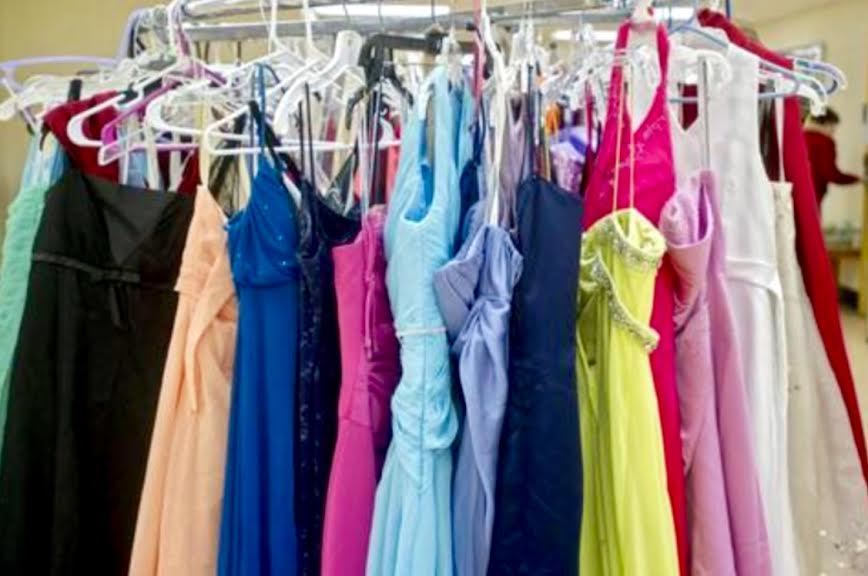 Annual prom dress event, Jan. 21
Brit Milazzo
Monday, January 15, 2018
On Jan. 21, BEA student government is hosting its annual Prom Dress and Semi-Formal Dress Event in the lobby of Bald Eagle Area High School.
Prom dresses and other prom-related accessories are being collected, and then sold at a discount. Anyone who donates a prom or semi-formal dress will receive a $5 coupon to put toward a purchase at the event, teacher and club adviser Diane Lucas said.
Dresses will be priced from $5 to $25. Other prom-related accessories may also be donated including purses, jewelry, shoes and more.
Lucas said proceeds will help fund the purchase of odd-sized dresses and formal attire for men, and more.
Drop-off times on Jan. 21 are from noon to 1 p.m. From 1 p.m. to 2 p.m., the "early bird" selection will be held for those who donated items. The event is open to the public from 2 p.m. to 6 p.m. You do not need to be a BEA student to participate.
Donations may also be delivered to the high school in room 11 before and after school. To make a donation prior to the event, contact Lucas at diane.lucas@beasd.net.
*Photo by Abby Drey of the Centre Daily Times