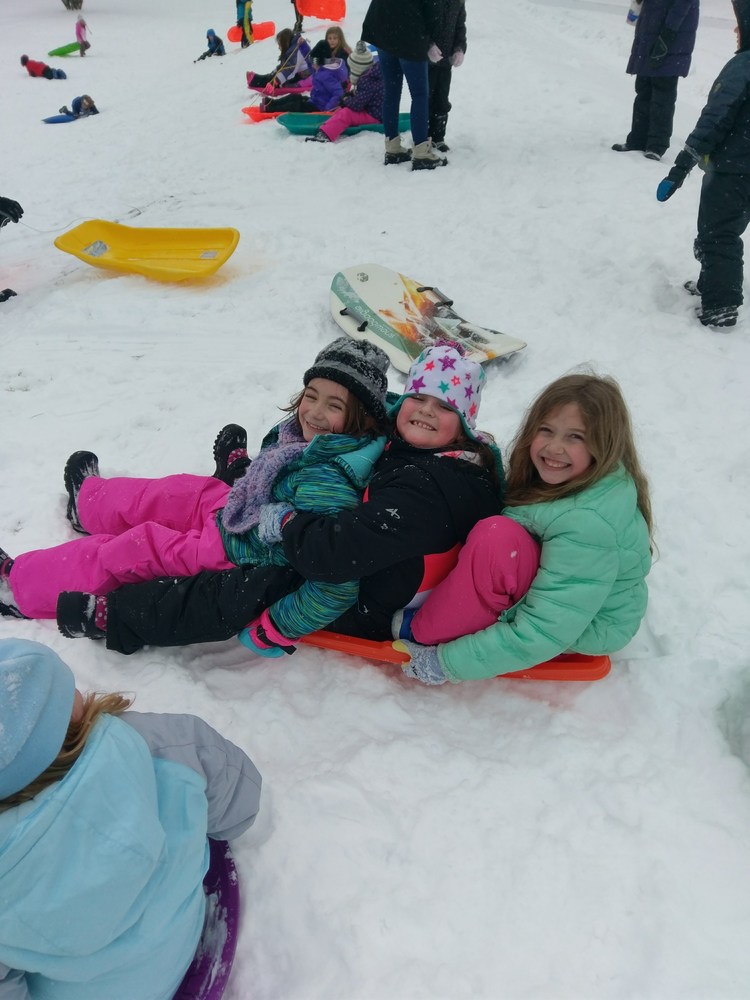 An afternoon of sledding earned!!
Nevin Pighetti
Monday, January 29, 2018
Students earned Snowflakes for demonstrating our three rules Be Respectful, Be Responsible and Be Kind through the month of January. Their goal was to completely fill Mr. Snowman up with flakes. As you can see they accomplished their goal. So be on the lookout for instructions and permission slip allowing them to play in the snow. We hope we get a nice snow storm.