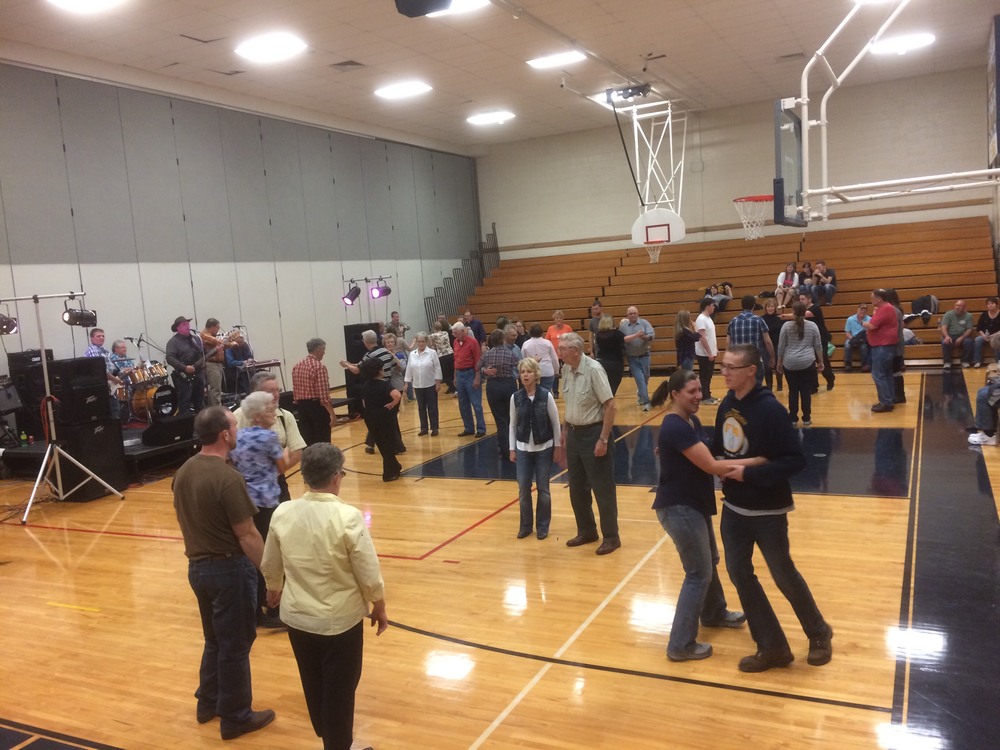 Old-fashioned square dance event to support FFA
Brit Milazzo
Friday, February 09, 2018
Grab your dancing shoes and come hit the dance floor from 7 p.m. to 10 p.m. Feb. 24 at Bald Eagle Area High School – It's an old-fashioned square and round dace event featuring Country Connection and caller Dave Heaton.
The event, in its second year, helps support the Bald Eagle Area chapter of FFA, according to agriculture teacher and FFA adviser Todd Biddle. It's also a way to help young adults involved in the ag industry to network with others.
"We have these kids who graduate from high school and many work ag-related jobs throughout the state of Pennsylvania and all they do is work," Biddle said. "They need recreational activities so they can engage with other agriculture people in the society that are about their same age so they can socialize and network."
The event, Biddle said, was one encouraged by the Farm Bureau, and helps celebrate National FFA Week. Admission is $6.