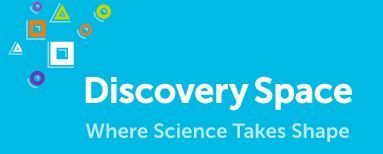 After School Opportunity with Discovery Space
Nevin Pighetti
Tuesday, February 13, 2018
Discovery Space of Central PA, a science center located in State College, is offering an exciting opportunity for all BEA elementary students! Science Educators from Discovery Space will be visiting Wingate Elementary after school to engage students with hands-on science and engineering activities. Each week will be a different theme with lessons designed to encourage students to work together in small groups.
Howard Dates are: March 7,14,21,28 from 3:30-5:00 p.m.
Cost: $10.00 for the entire program
A Permission slip will be sent home on February 13, with all the details and needs returned to school no later than Friday, February 23.
If your child does not bring the paper home or it gets lost please call the school at 625-2423 and we will send another permission slip home.