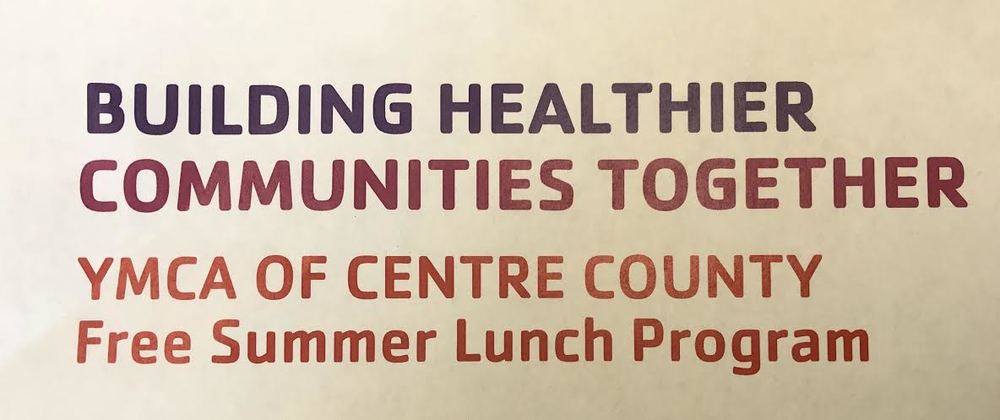 Free lunch program offered to BEA students at area schools
Brit Milazzo
Friday, May 18, 2018
The YMCA of Centre County is offering a free summer lunch program for children ages 18 or younger in the Bald Eagle Area School District. All meals will be served from 11:30 a.m. to 12:30 p.m. June 4 to Aug. 24 at four schools within the district.
They are:
-Bald Eagle Area Middle and High School, 751 S. Eagle Valley Road, Wingate;
-Howard Elementary School, 255 School St., Howard;
-Mountaintop Area Elementary School, 100 School Drive, Snow Shoe;
-Port Matilda Elementary School, 209 Locust St., Port Matilda.
For more information, contact Mel Curtis at (814) 342-0889 or mcurtis@ymcacc.org.