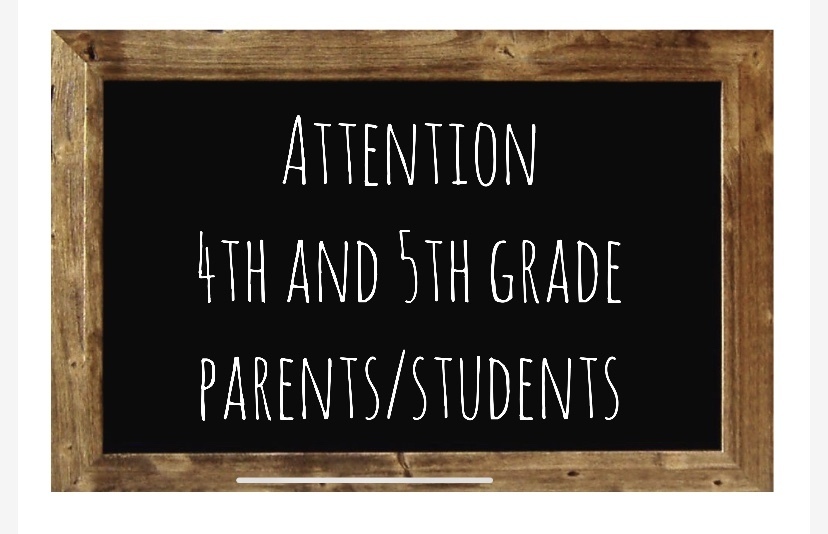 Google Classroom Information
Laurie Hall
Friday, May 08, 2020
May 8, 2020
Dear Parents and Guardians of Grade 4 and Grade 5 Students,
We hope you and your family are holding up well during these challenging times. We value our partnership with you and are committed to providing quality remote educational opportunities for students. This correspondence is to update you on a fewchanges to our Continuity of Education remote learning plan for students in Grades 4 and 5.
Beginning the week of May 11th, Choice Boards will no longer be mailed to all students. Grade 4 and Grade 5 level teachershave been successfully communicating with students via email, Zoom, and through Google Classroom over the past several weeks. Moving forward, families with internet access will be able to access the Choice Boards from teacher Google Classrooms and the main page of the BEA website. Additional documents supporting Choice Board weekly content (e.g., worksheets, leveled readers, etc.) will also be included. Families with no internet or do not have stable internet access will still continue to receive the weekly Choice Boards via the US mail. A few additional worksheets or short reading texts will be included to support, enhance, and clarify Choice Board content.
Grade 4 and Grade 5 level teachers will post class content (e.g., Choice Boards, worksheets, game instructions, etc.) to their Google Classrooms. Any student requiring access to a teacher's Google Classroom should use one of the codes below to join. Students can submit weekly Choice Board check-in assessments, via Google Classroom, to their teacher(s).
School

Teacher

Google Classroom Code

Howard Elementary

Ms. Jones' Homeroom

hvs4up4

Mrs. Buchanan's Homeroom

All students already joined

Mrs. Sowers

4th 4fq6mis

5th w3oazjn

Mountaintop Elementary

Mrs. Gugliocciello

b3kg7gh

Mrs. Thompson

2zub5u6

Mrs. Sowers

4 cf6z6dz

5 sknpwsik

Mrs. Schall

z6yl7l7

Port Matilda Elementary

Mr. Proctor

ha3ulxy

Mrs. Gilbert

7siedke

Mrs. Hanrahan

4 nwcgdhz

5 574eyfc

Wingate Elementary

Mrs. Van Cise's Homeroom

4wgul4u

Ms. Pratt's Homeroom

k3stkhj

Mrs. Narehood's Homeroom

tfonuqg

Ms. Camp

Blue Team – kmaabyg

Green Team – yizym3w

Red Team – hxaoiba

Mr. Proctor

Blue Team – mwsssrh

Green Team – eadyzv6

Red Team – rvt5dtf

Mrs. Ternent

Blue Team – rrbrxhn

Green Team – 53ukond

Red Team – bm3scdv

Mrs. Burger

sdqrvp3

Mrs. Stover

cq5zbn4

Mrs. Graham

4 5ls3ebb

5 6nyl7wa

Mrs. Klimek

dto6m5z

Mrs. Franks

4 racgyvu

5 gt6n3ya
**Students need to join a Google Classroom using their own "beasd.net" email accounts.
As with any new educational implementation, there will likely be problems and concerns along the way. We ask for your patience and understanding as we travel this new territory together. Please do not stress over these new instructional changes as they are intended to keep student minds and achievement moving forward. Feel free to contact your child's teacher(s) via email between the hours of 8:00 AM and 3:20 PM if you need help or have questions.
In closing, we wish you and your family the very best. Stay safe and healthy.
Dr. Joseph Clapper, Interim Superintendent
BEA Elementary Administrative Team