COVID-19 RESOURCES FOR FAMILIES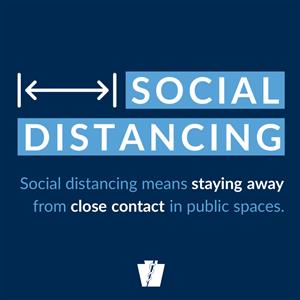 Bald Eagle Area School District
Office of the School Nurse
Cindi Stanton, BSN, RN, CSN
Lauryn Bostdorf, BSN, RN, CSN
Covid-19 Symptom Checklist
The following are several questions to ask when determining whether or not to come to school or to stay home.
Have fever reducing medications been used to treat or reduce a fever such as Ibuprofen (i.e. Advil, Motrin) or Acetaminophen (Tylenol)?

NOTE: You must be fever free, without taking fever reducing medication, for 24 hours before returning to school.
Are you experiencing any of the following symptoms?
Group A
1 or more symptoms

Fever (100.4 or higher)

Cough

Shortness of breath

Difficulty breathing

Group B
2 or more symptoms

Sore throat

Runny nose/congestion

Chills

New lack of smell or taste

Muscle pain

Nausea or Vomiting

Headache

Diarrhea
Stay home and consult your physician if you:
Have one or more symptoms in Group A
Stay home if you:
Have two or more symptoms in Group B
OR
Are taking a fever reducing medication
For questions, contact Cindi Stanton (cindi.stanton@beasd.net) for the Middle/High School or Lauryn Bostdorf (lauryn.bostdorf@beasd.net) for the elementary buildings.