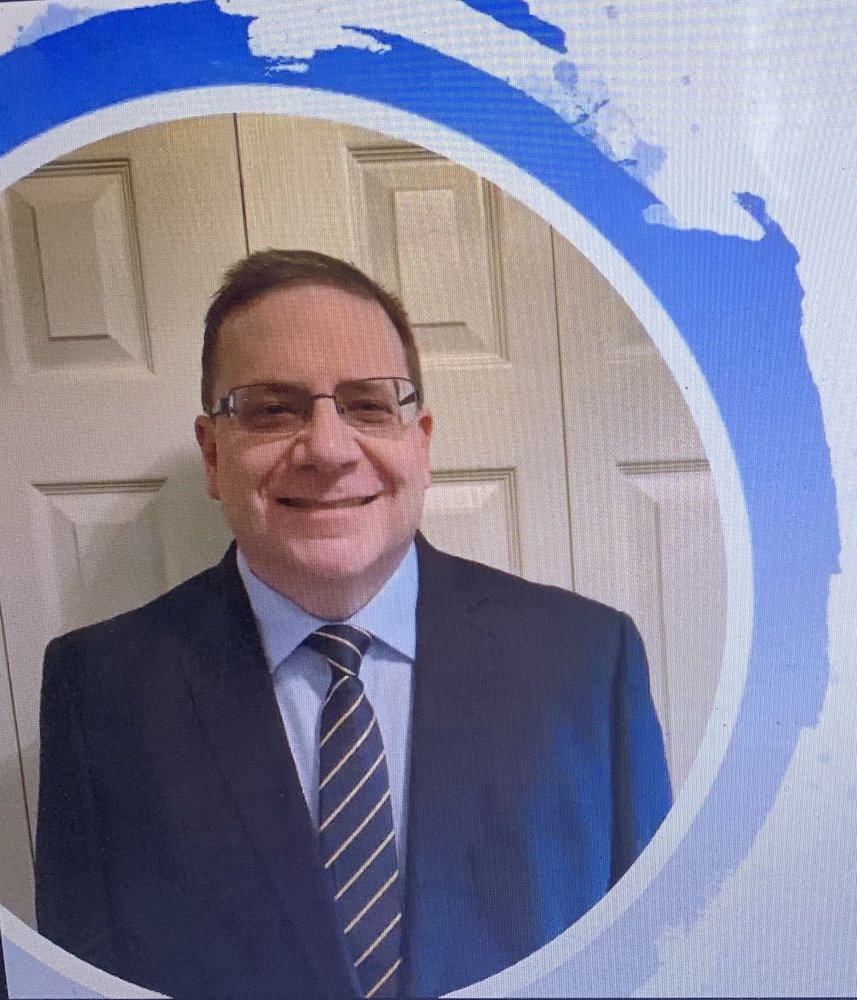 New Superintendent
Laurie Hall
Tuesday, April 21, 2020
The Bald Eagle Area School District Board of Directors unanimously approved Mr. Scott Graham on Tuesday night to serve as the new Superintendent of Schools. He was hired for a four-year term beginning June 1, 2020.
Mr. Graham has been a rural educator for nearly 30 years. He has been an elementary and middle school special education teacher, an assistant secondary principal, a middle school and high school principal, and a school superintendent for fifteen years, most recently serving twelve years at Northern Potter School District in Ulysses, PA. Mr. Graham also served as the district's special education director beginning in 2012 for several programs, including the gifted program.
Mr. Graham's undergraduate degree was in Business Education from West Virginia Wesleyan College and he has masters' degrees in Special Education from West Virginia University and in Education Administration and Leadership from Frostburg State University.
Mr. Graham has been married for 31 years to his wife Alicia and they have three adult children, Kyle, Shayna, and Nicole. According to Graham, "Bald Eagle Area School District's mission, vision, and shared beliefs matched my own personal beliefs. The more I researched the district, the more I wanted to be the next superintendent."
Graham passionately believes in equity for all children. He served on the Pennsylvania Association for Rural and Small Schools (PARSS) Board of Directors for twelve years. While superintendent at Northern Potter, Graham led several initiatives, including a partnership with Verizon that provided technology devices to the district, increasing dual enrollment courses, and creating a senior volunteer program that offered tax abatements to seniors who were residents of the district and volunteered in the district. Additionally, Graham has a strong background in school finance and budgeting.
Graham believes in transparency with all stakeholders. "In order to be most successful in educating our students, we need parent and community support. I am truly honored and excited to be chosen Bald Eagle Area School District's next superintendent."