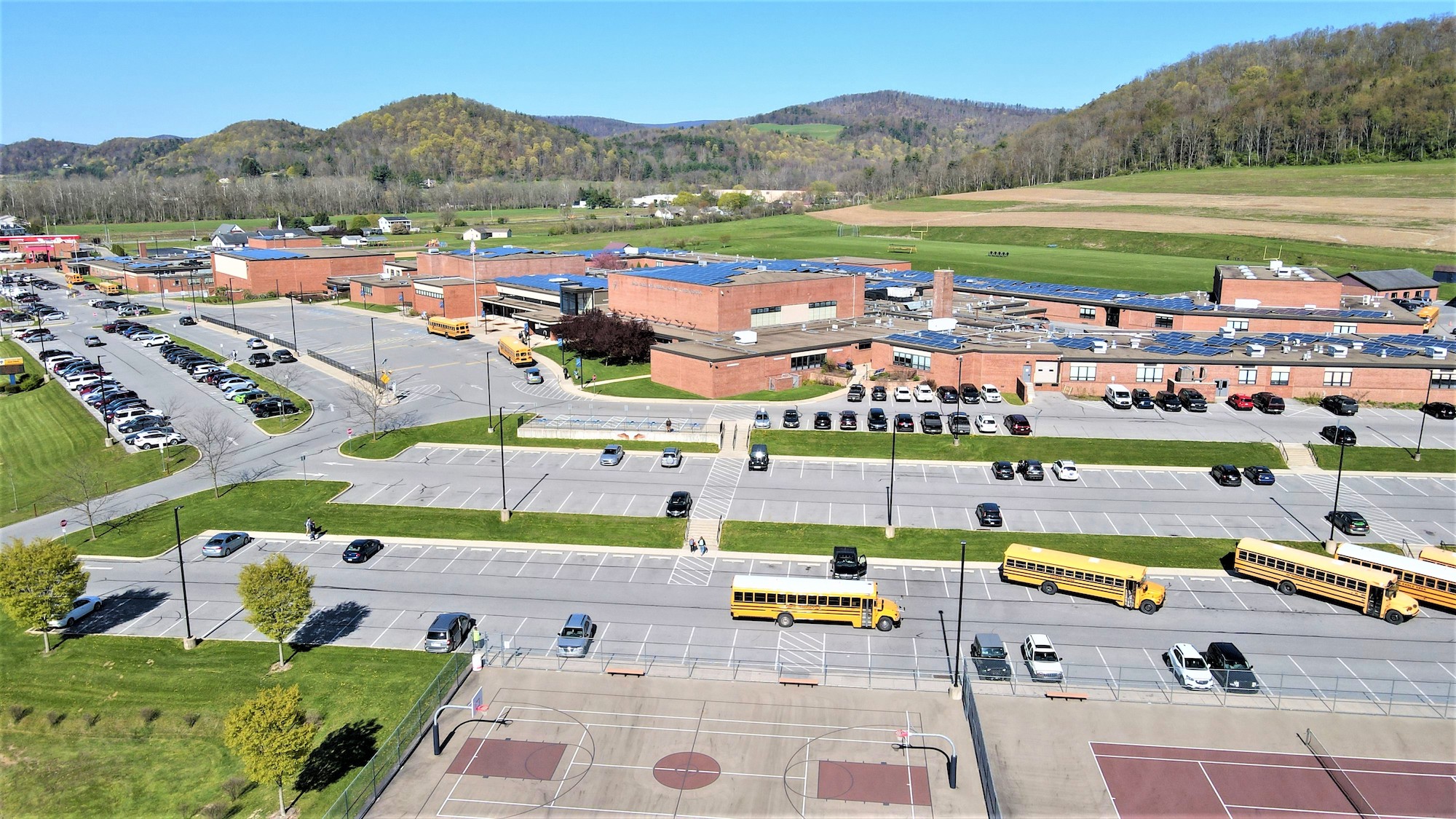 Welcome to Bald Eagle Area School District!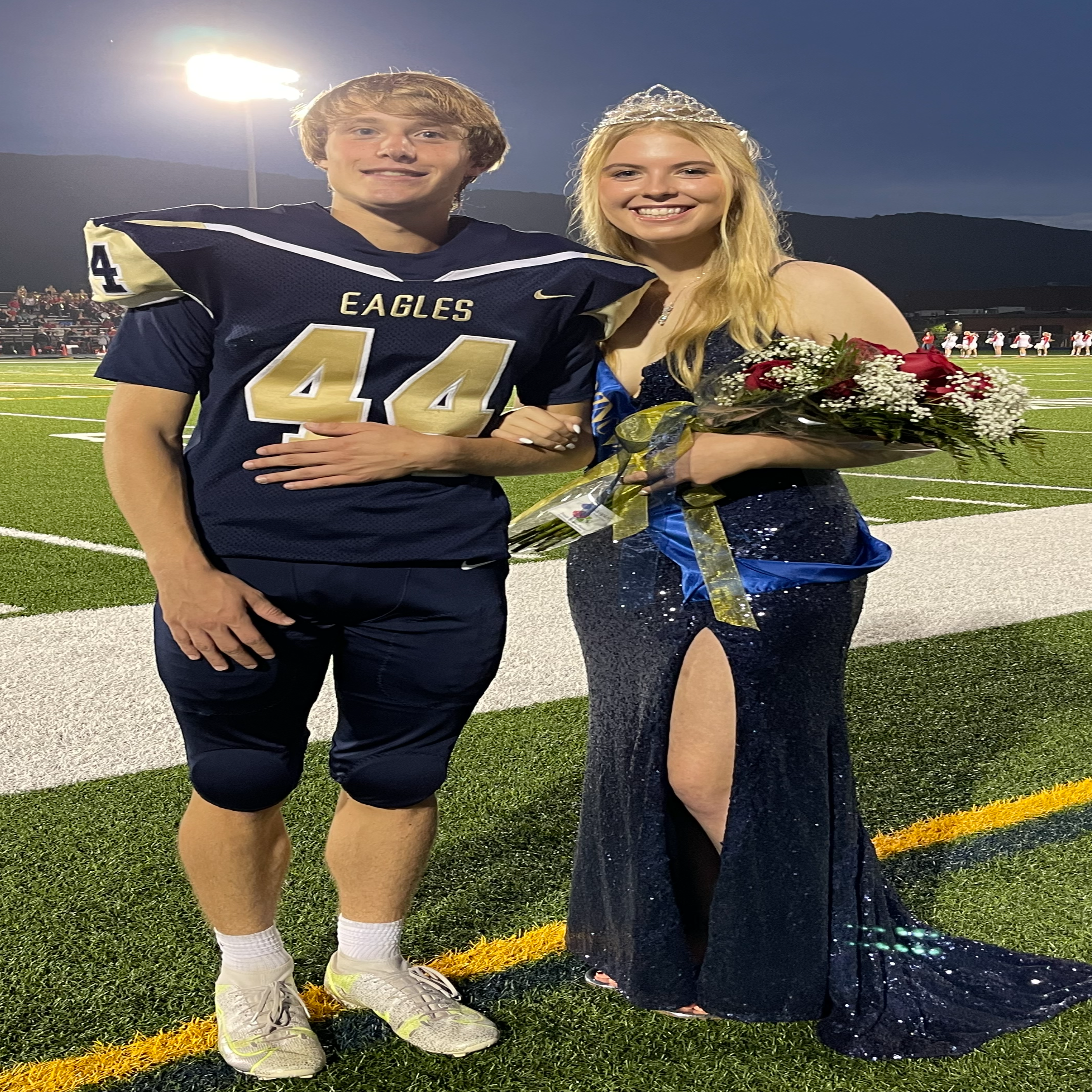 Congratulations Claire Andrews with her escort Carter Stere, our 2021-2022 Homecoming Queen.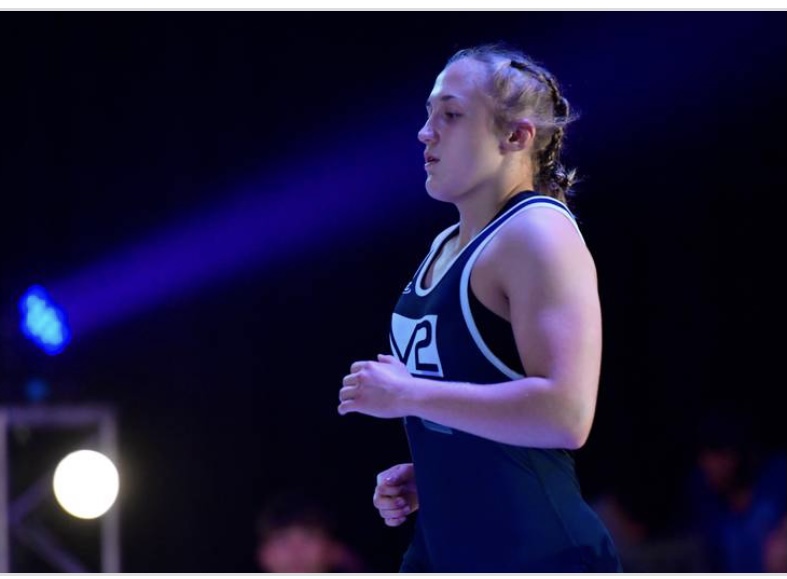 The Board and administration were so impressed with Grace "Stem's presentation, her commitment to excellence, and her success, the decision to add girl's wrestling at BEA was not only an easy one, but we are proud to be one of the first school districts in the state to do so. "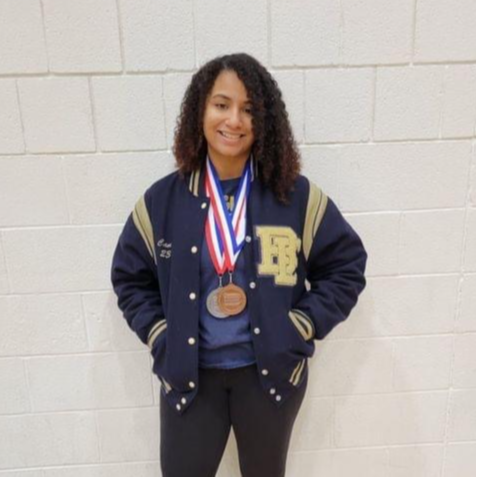 Congratulations Alaina Cane for her winning performance at the District 6 AA Swimming Championships!