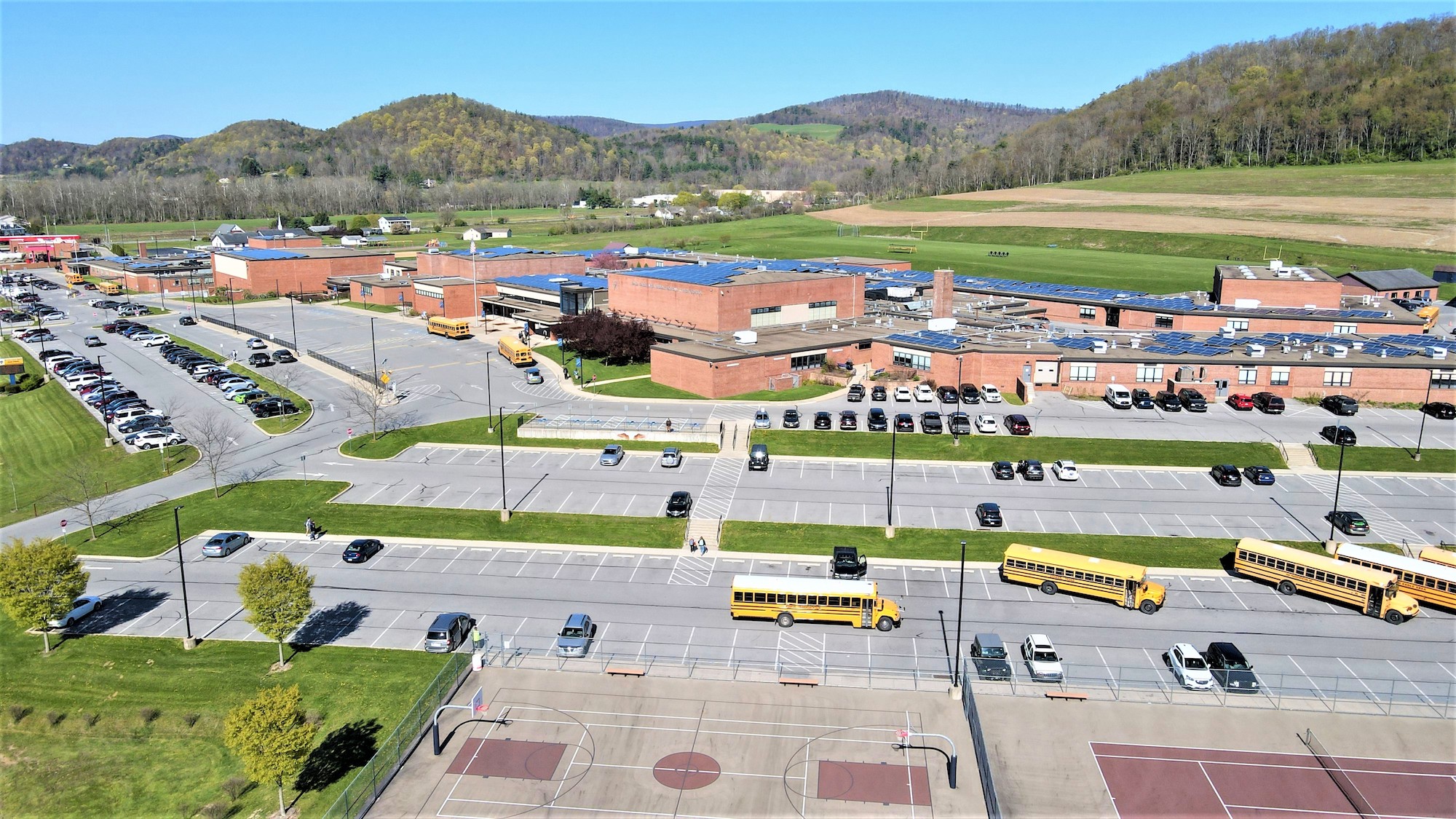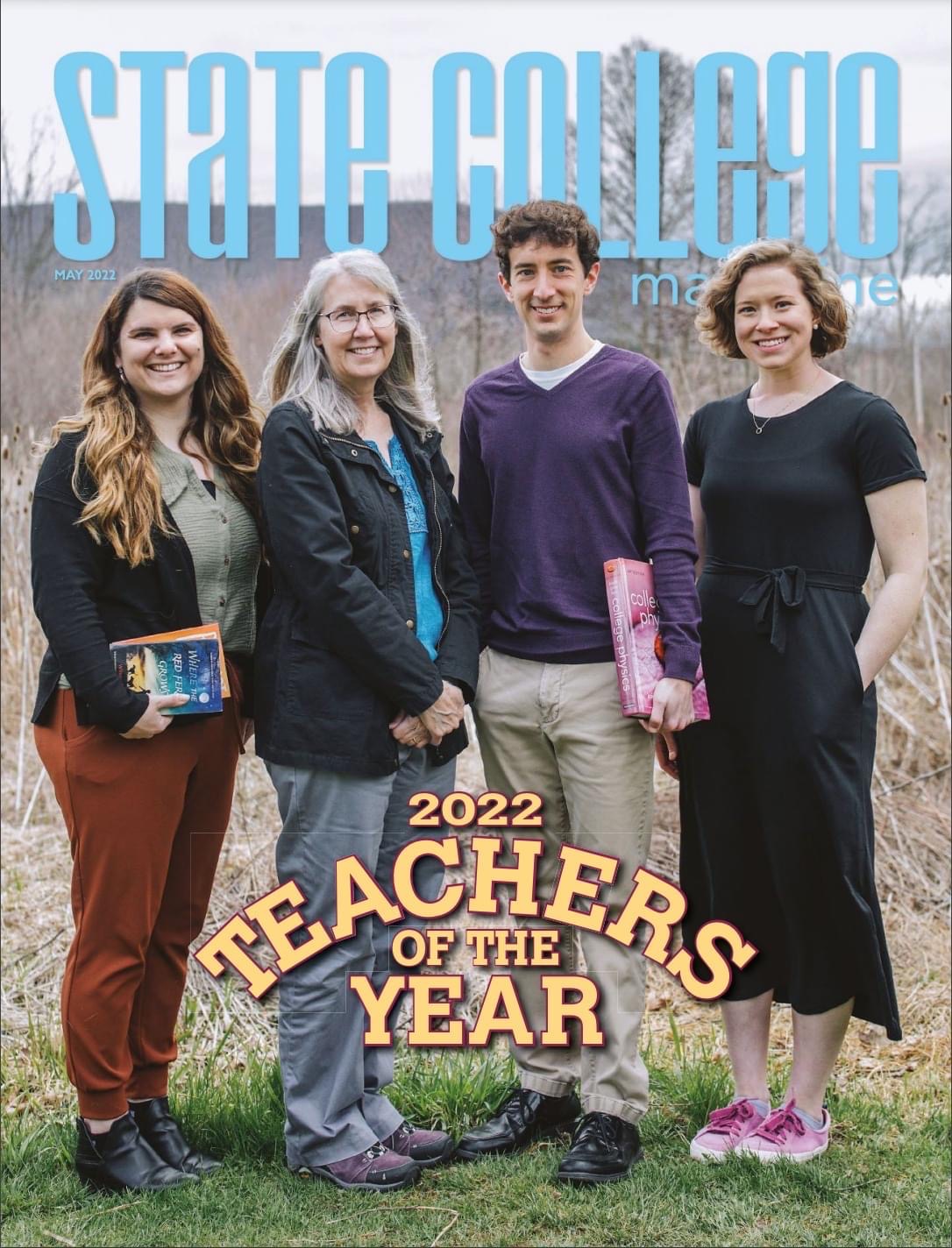 Congratulations Mr. Besong, 2022 Teacher of the year!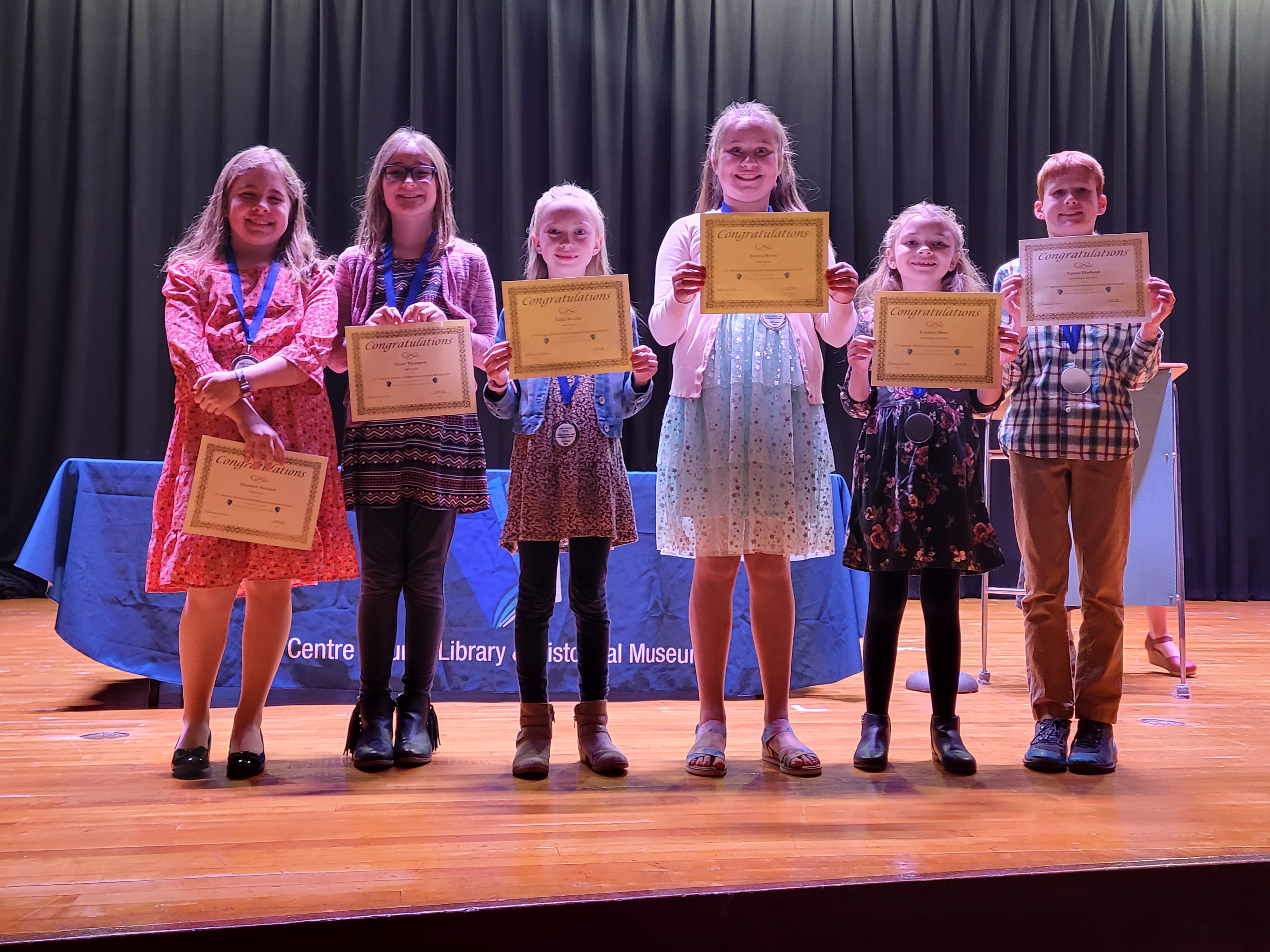 Centre County library's Write and Illustrate your Own book contest. Elizabeth Penland and Claire Thompson won first place in the fourth grade category Jessica Moore and Callie Stauffer won first place in the third grade category Coraline Mertz and Carson Hosband received Honorable Mention in the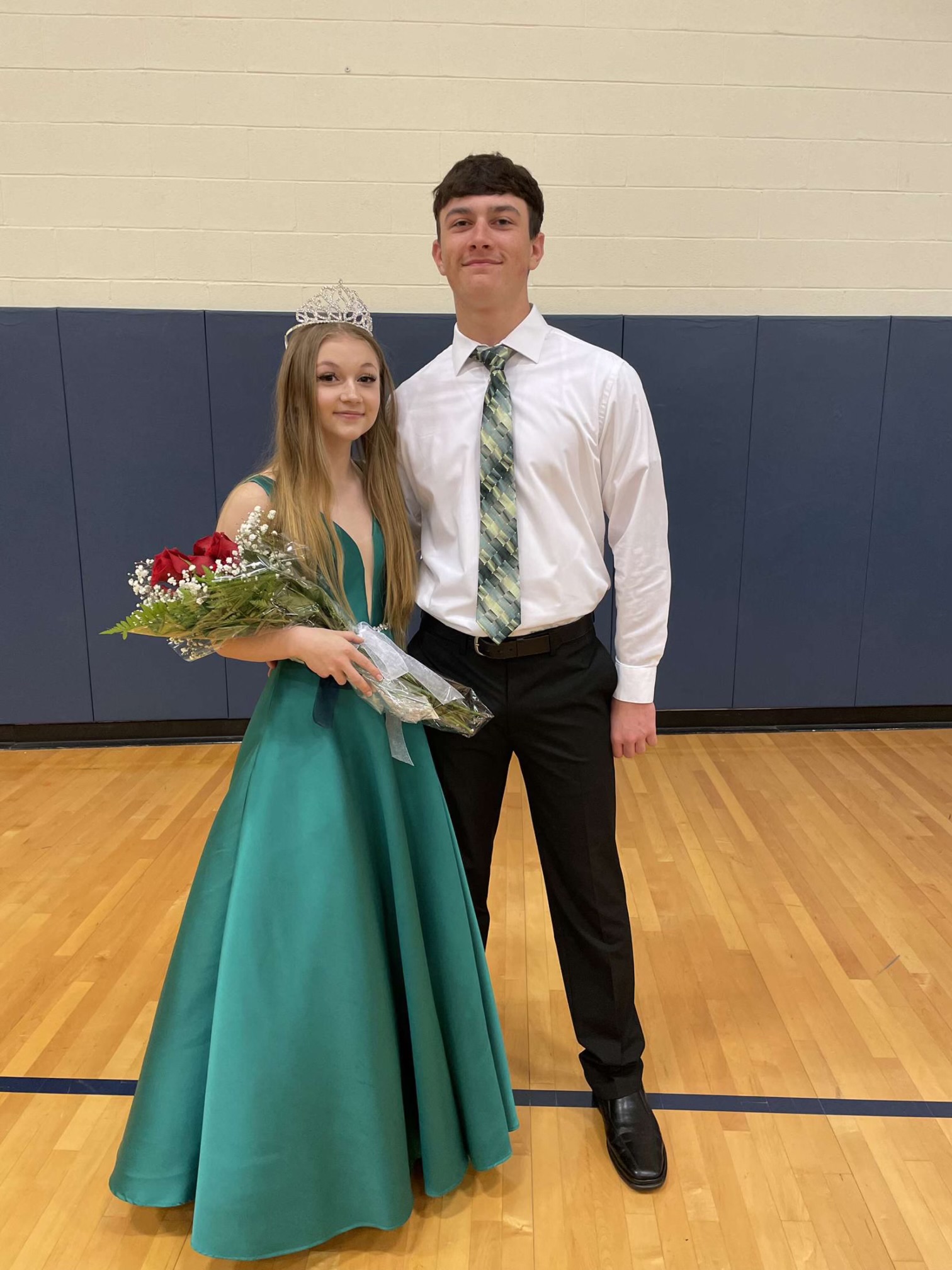 Miss BEA - Haley Gilham escorted by Justin Bisel 2022-2023
Congratulations to Seven Phantoms, 2nd place winner at the Reading Team Competition held on Friday, April 8th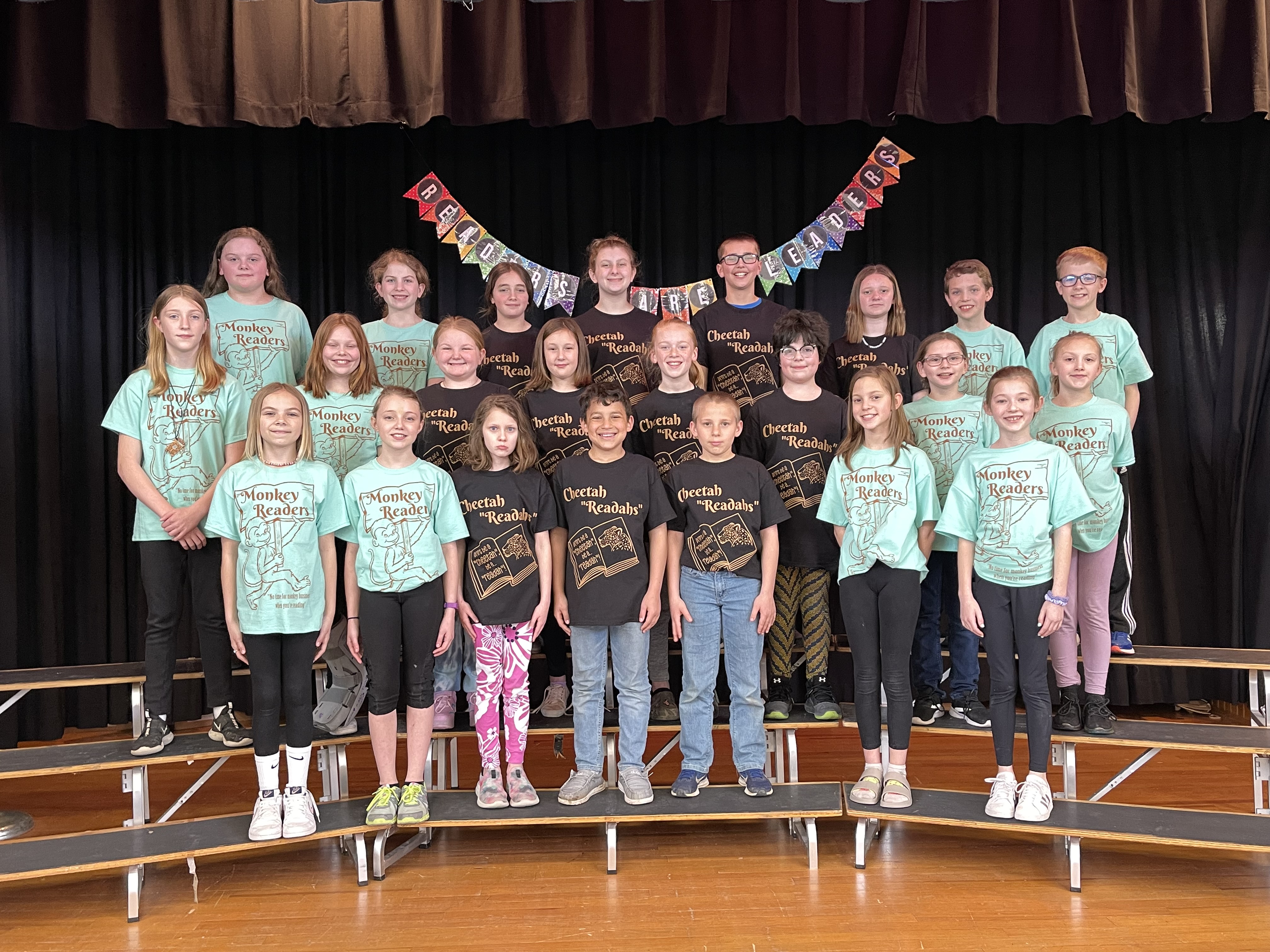 Congratulations to the Wingate Reading Teams 3rd place winners Monkey Readers and Cheetah Readah's.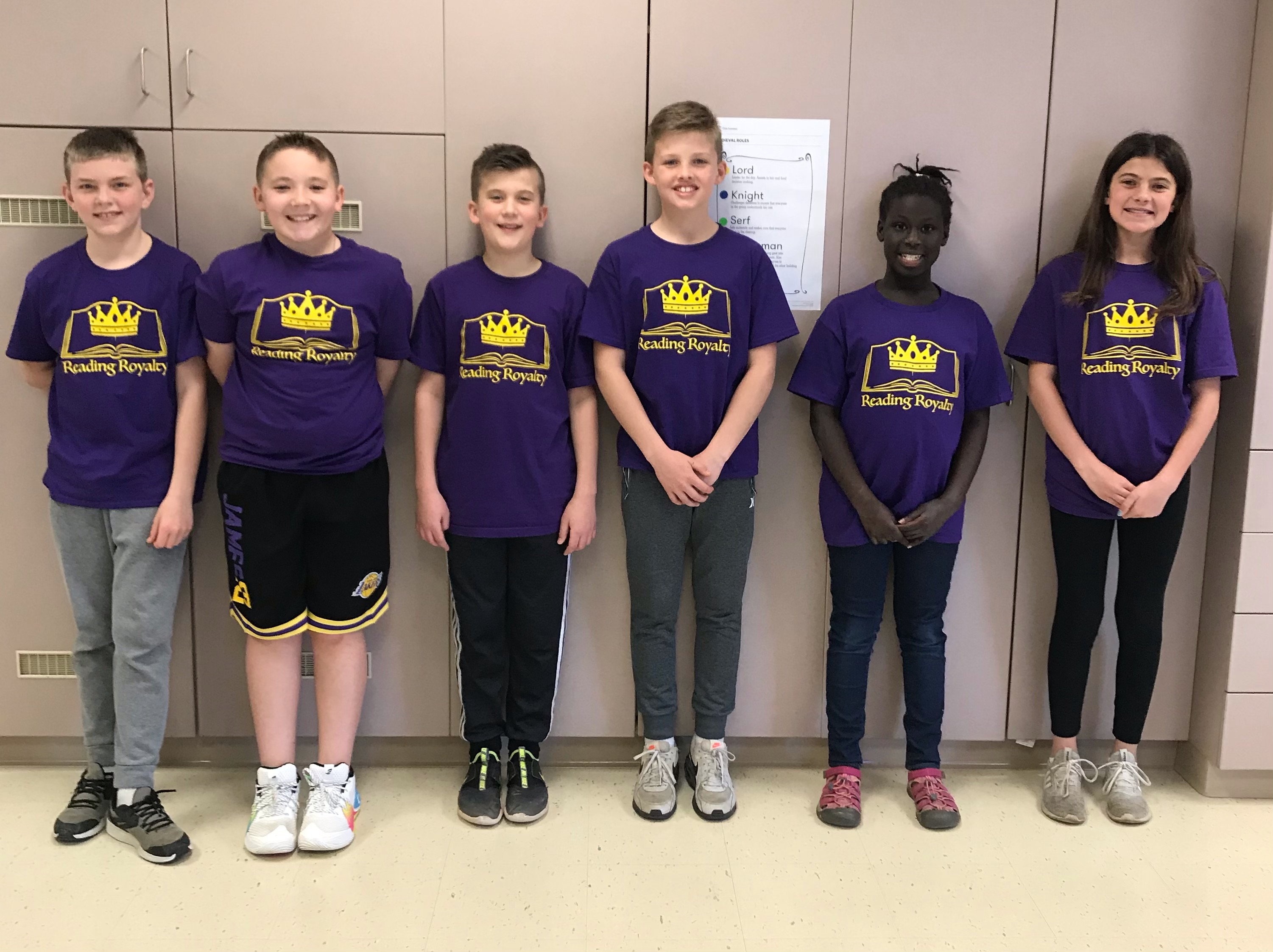 4th Place team from Port Matilda, Reading Royalty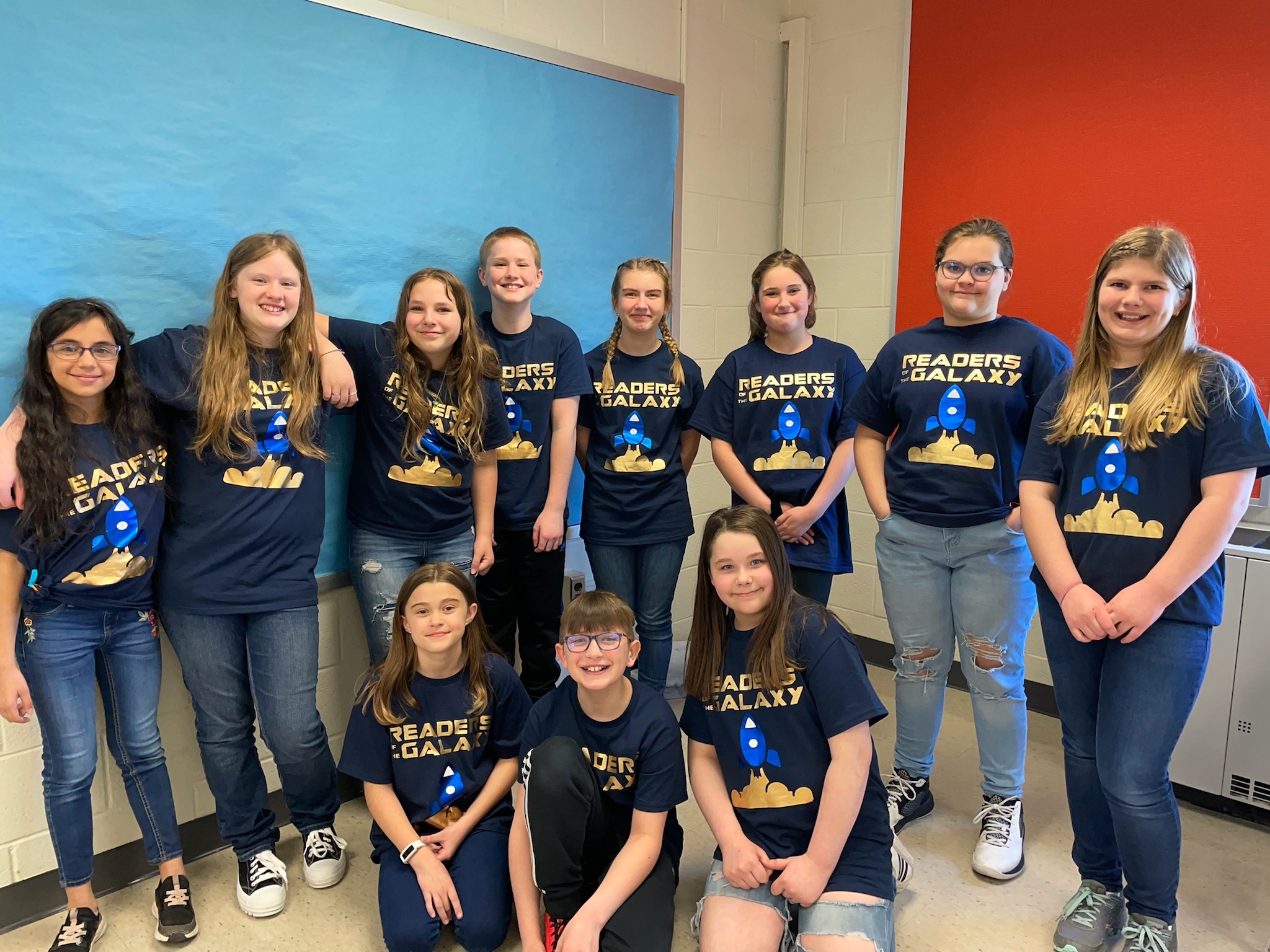 Mountaintop Elementary School Reading Team Readers of the Galaxy