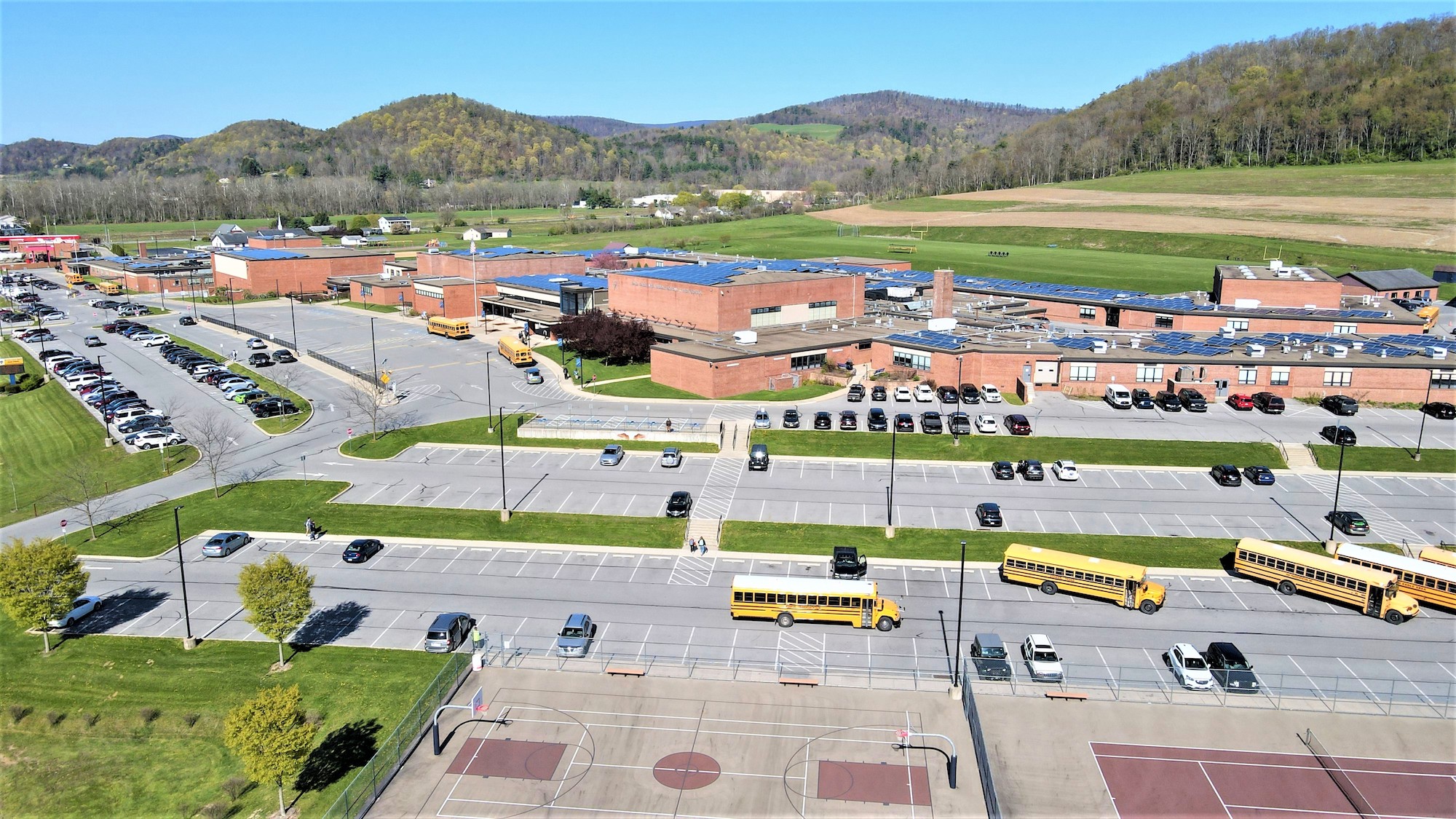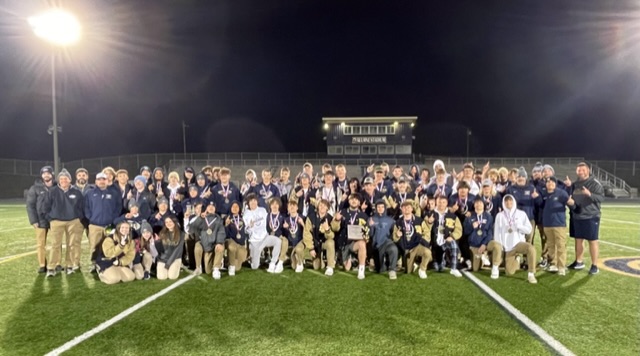 Congratulations to our PIAA District 6 AA Football Champions!!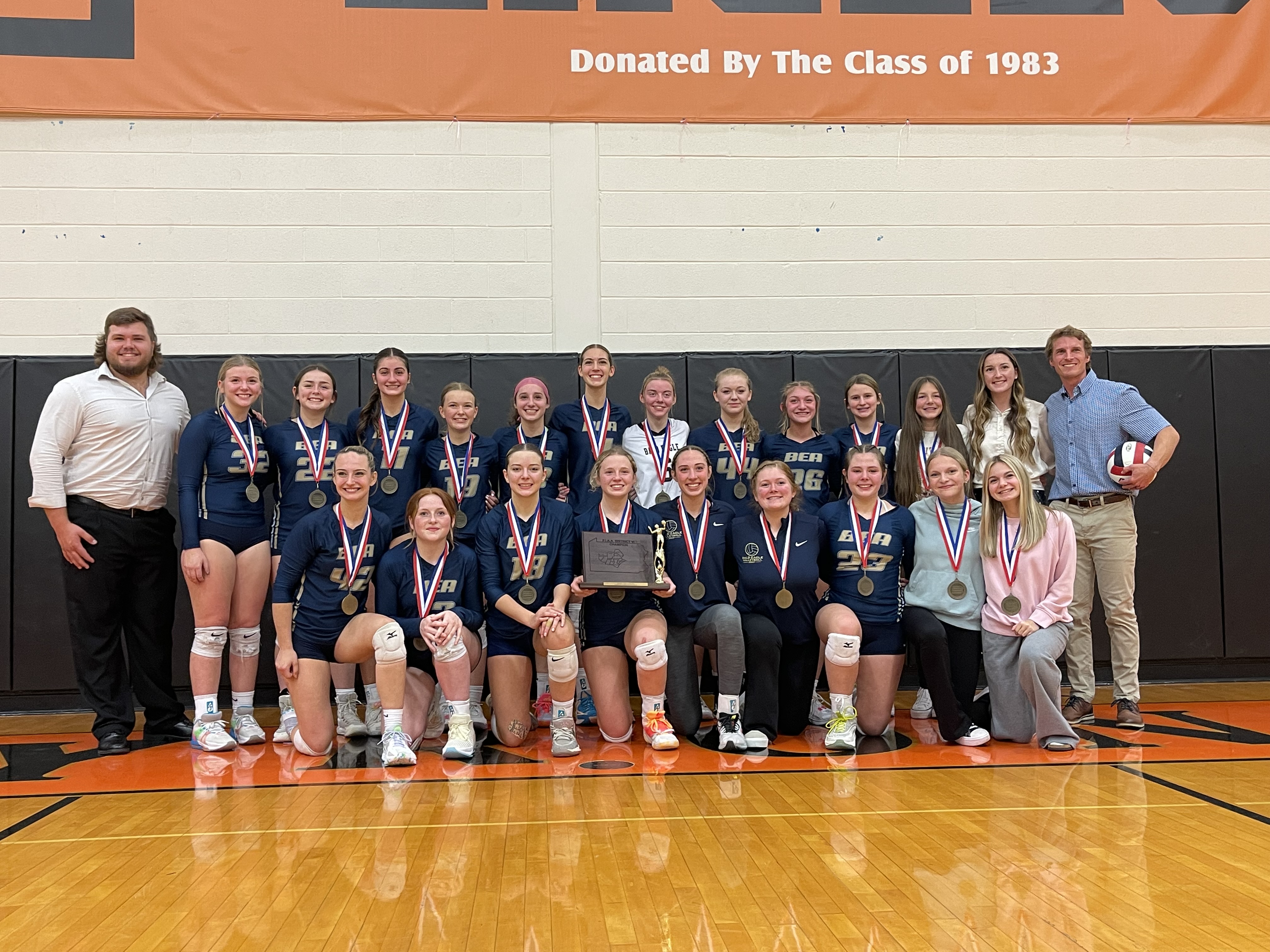 Congratulations! Your 23-24 District 6 AAA Volleyball Champions!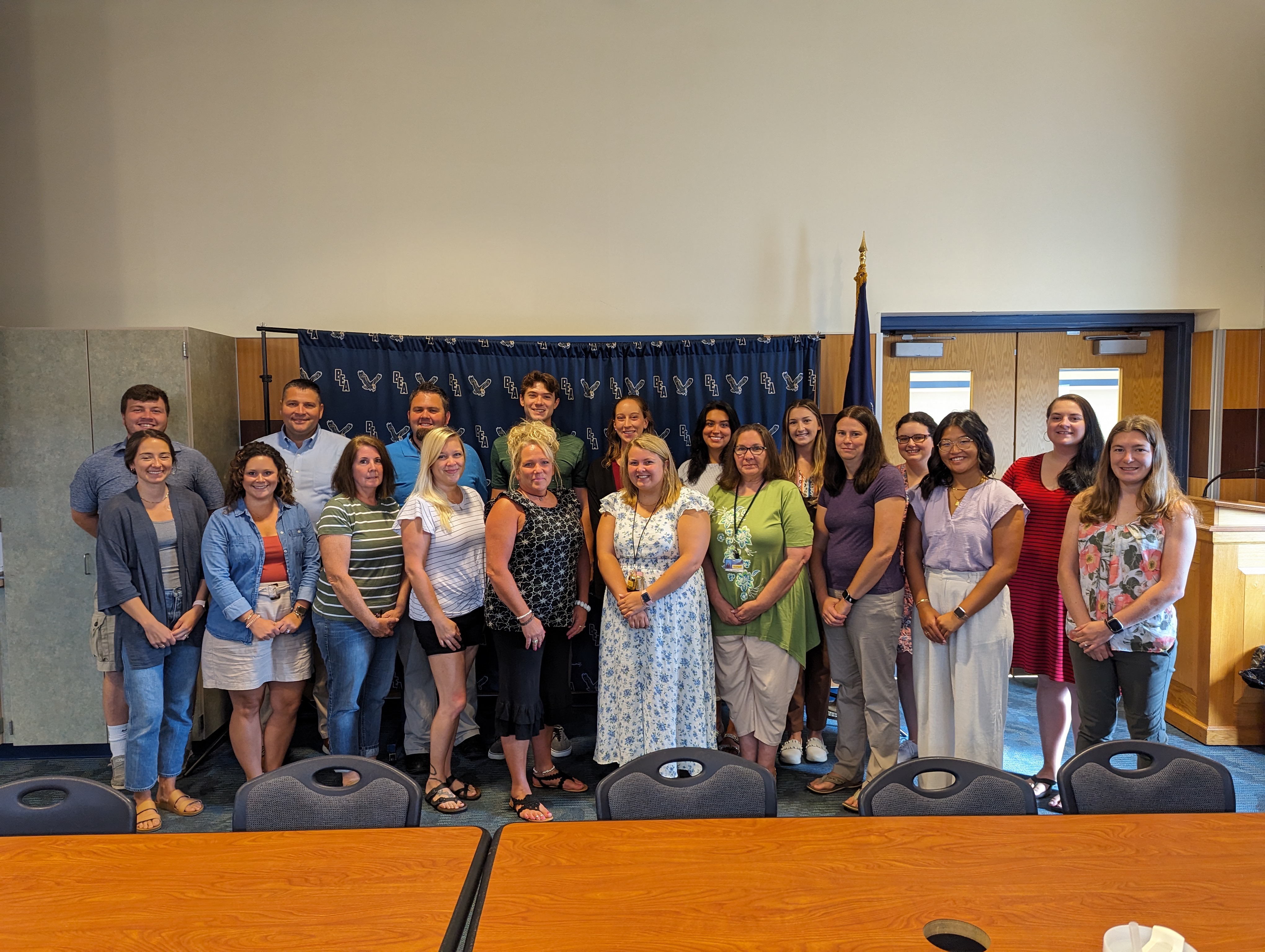 Bald Eagle would like to introduce our newest staff members. A warm welcome and lots of good wishes on becoming part of our growing team. Congratulations!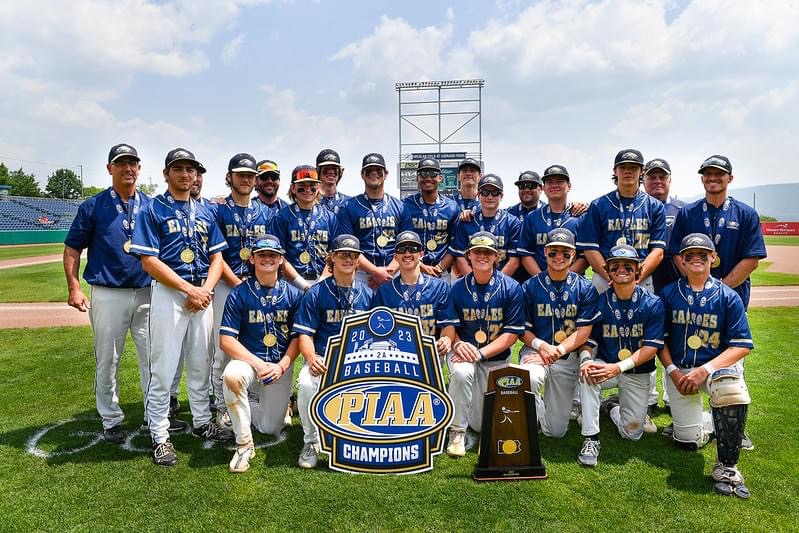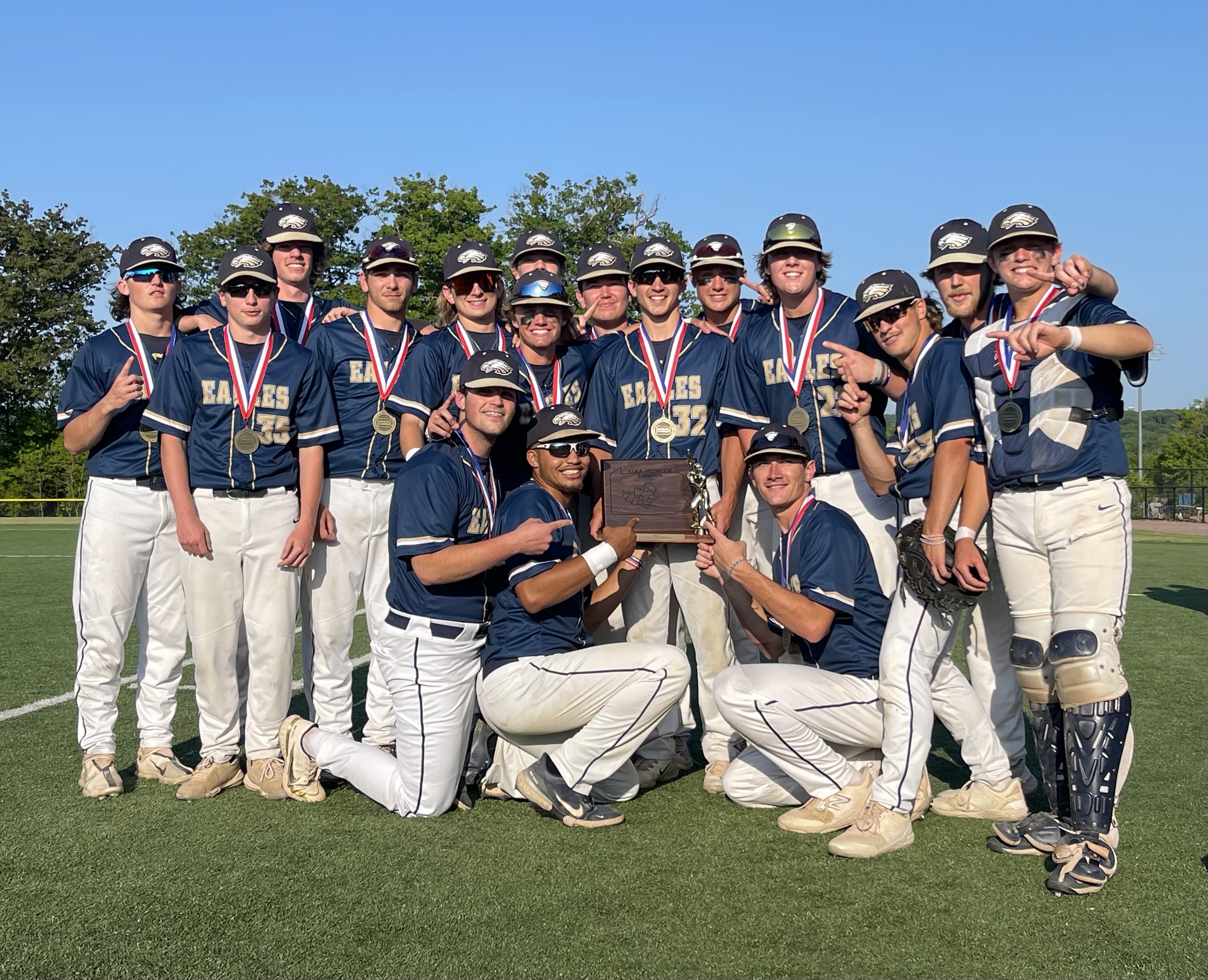 District 6 2A Baseball Champions
District 6 2A Softball Champions!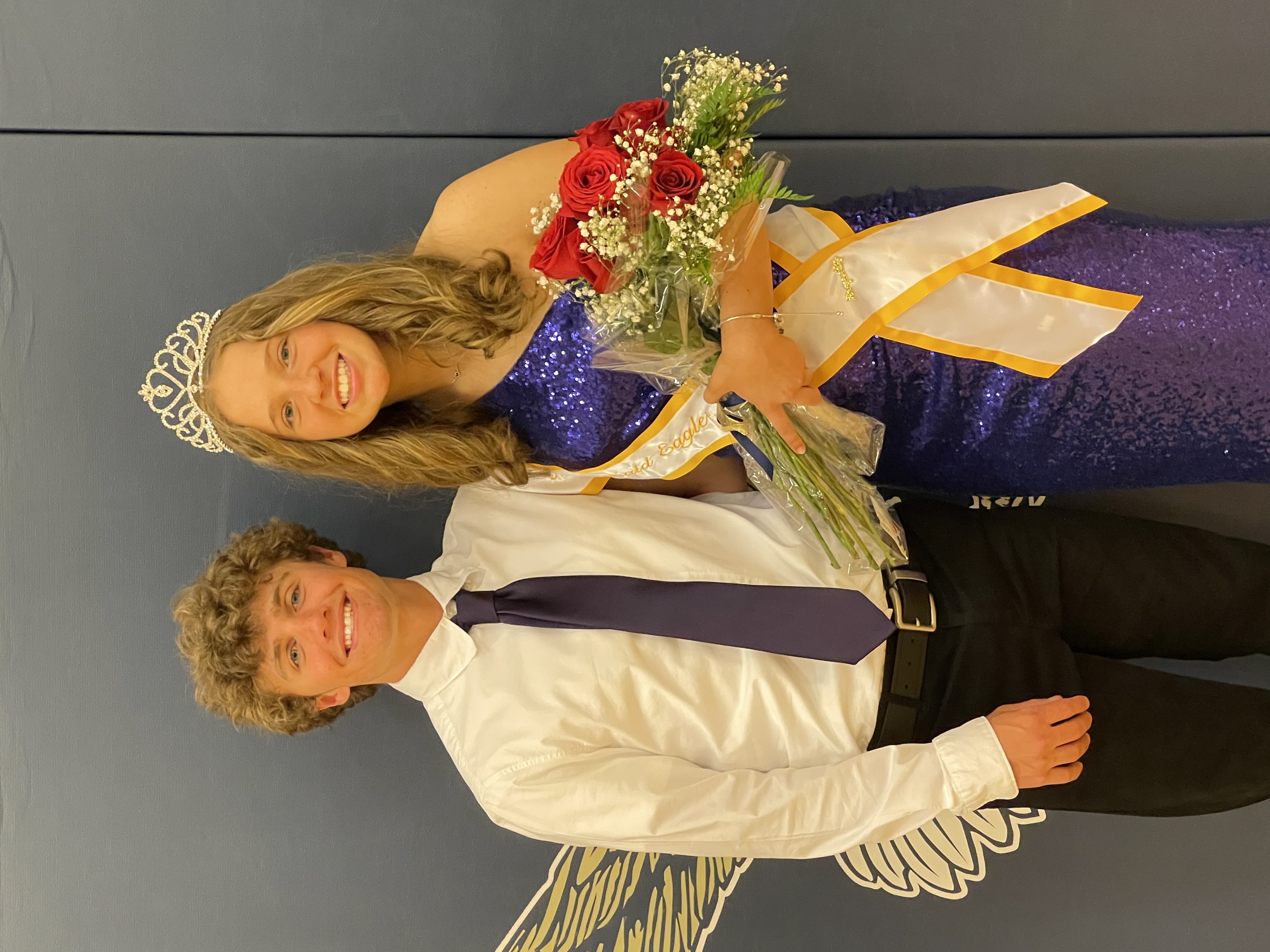 Congratulations Taylor Hall, your 2023-2024 Miss BEA! Taylor and her escort Kahale Burns were joined by the BEA students and staff this morning for the announcement. 1st runner up at Khloe Cunningham escorted by Kaden Burns, 2nd runner ups was Sydney Hockenbury.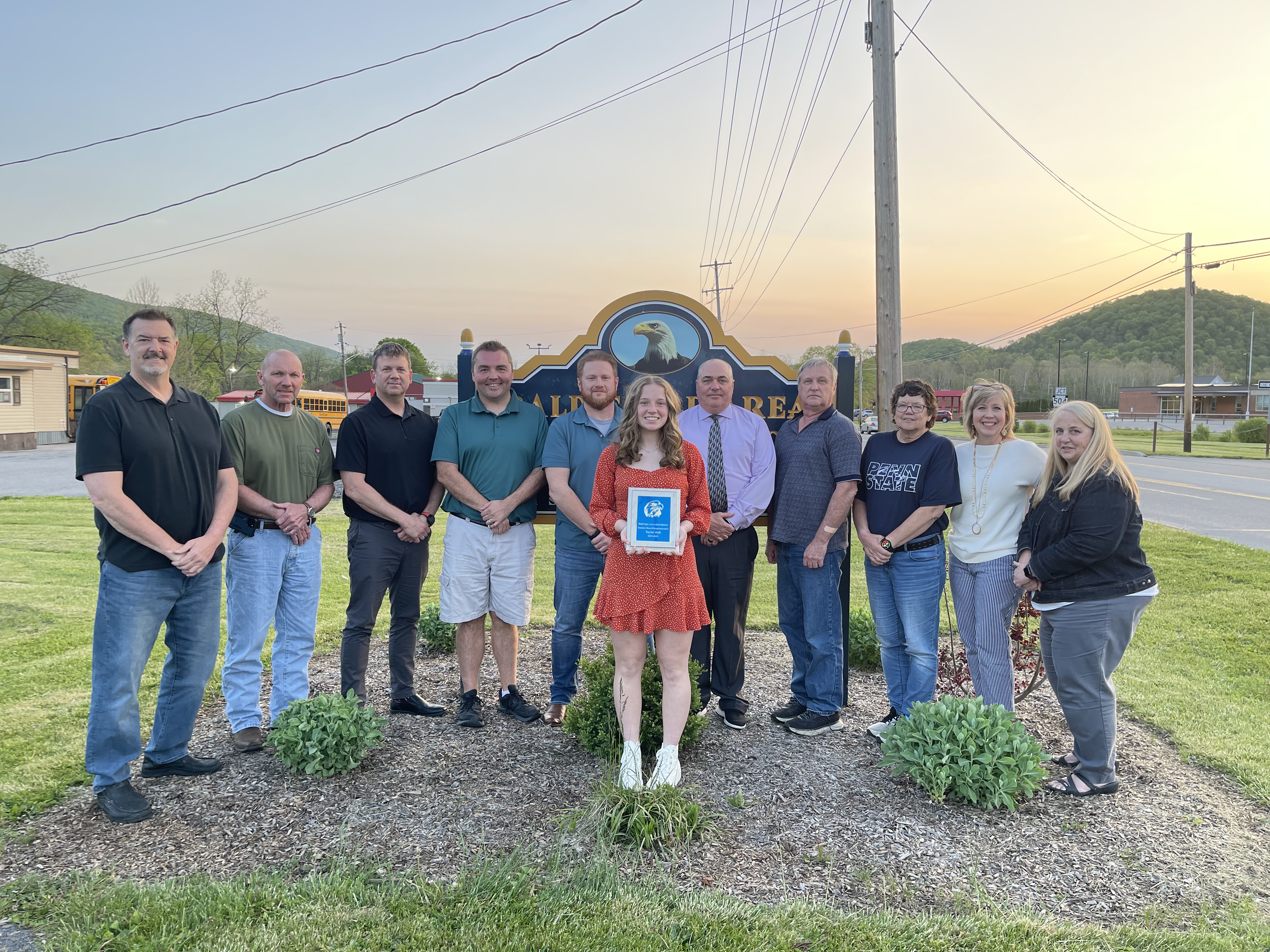 The school board recognized Taylor Hall for being the 2022-2023 Student Board Representative. Taylor, you did an outstanding job this school year presenting the happenings at each school in our district. Thank you for your service.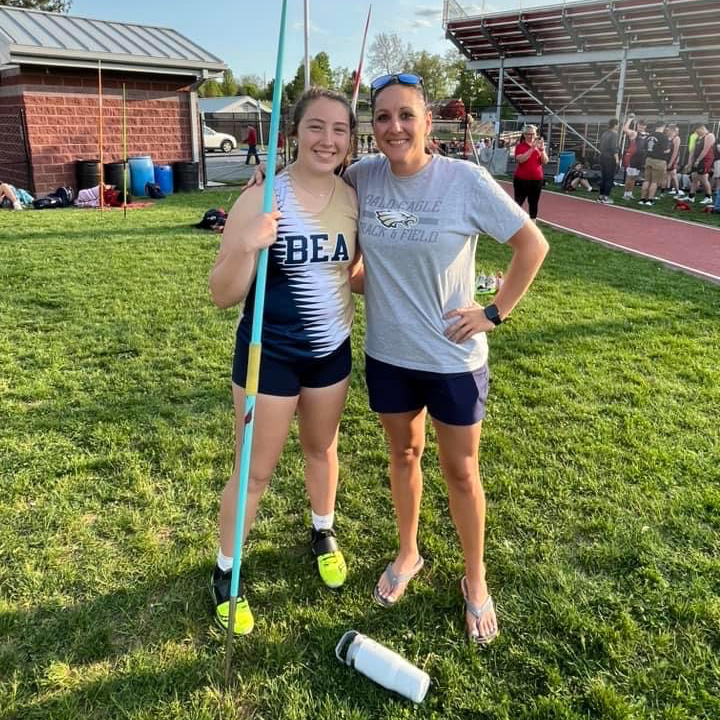 Congratulations Abby Hoover! Abby achieved quite an accomplishment at the Mountain League track and field meet this past Tuesday. She broke both the Rogers Stadium Record and the Mountain League record in the javelin with a throw of 117' 7".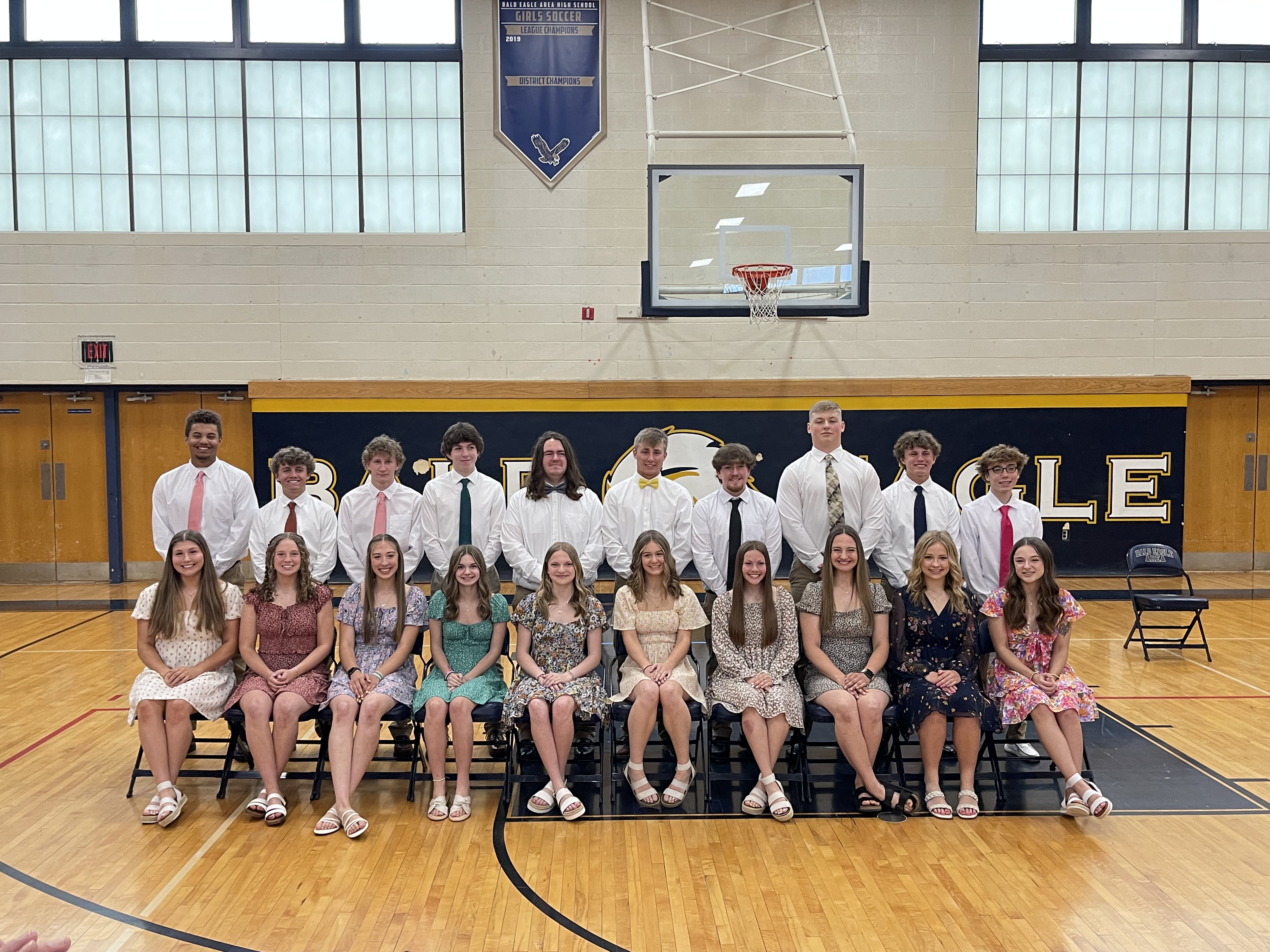 The Miss BEA nominees are: Rachel Bryan Khloe Cunningham Taylor Hall Sydney Hockenbury Shae Housel Abbie Johnson Alyssa King Ava Stere Mikayla Struble Kendra Uberti Good Luck and Congratulations to you all.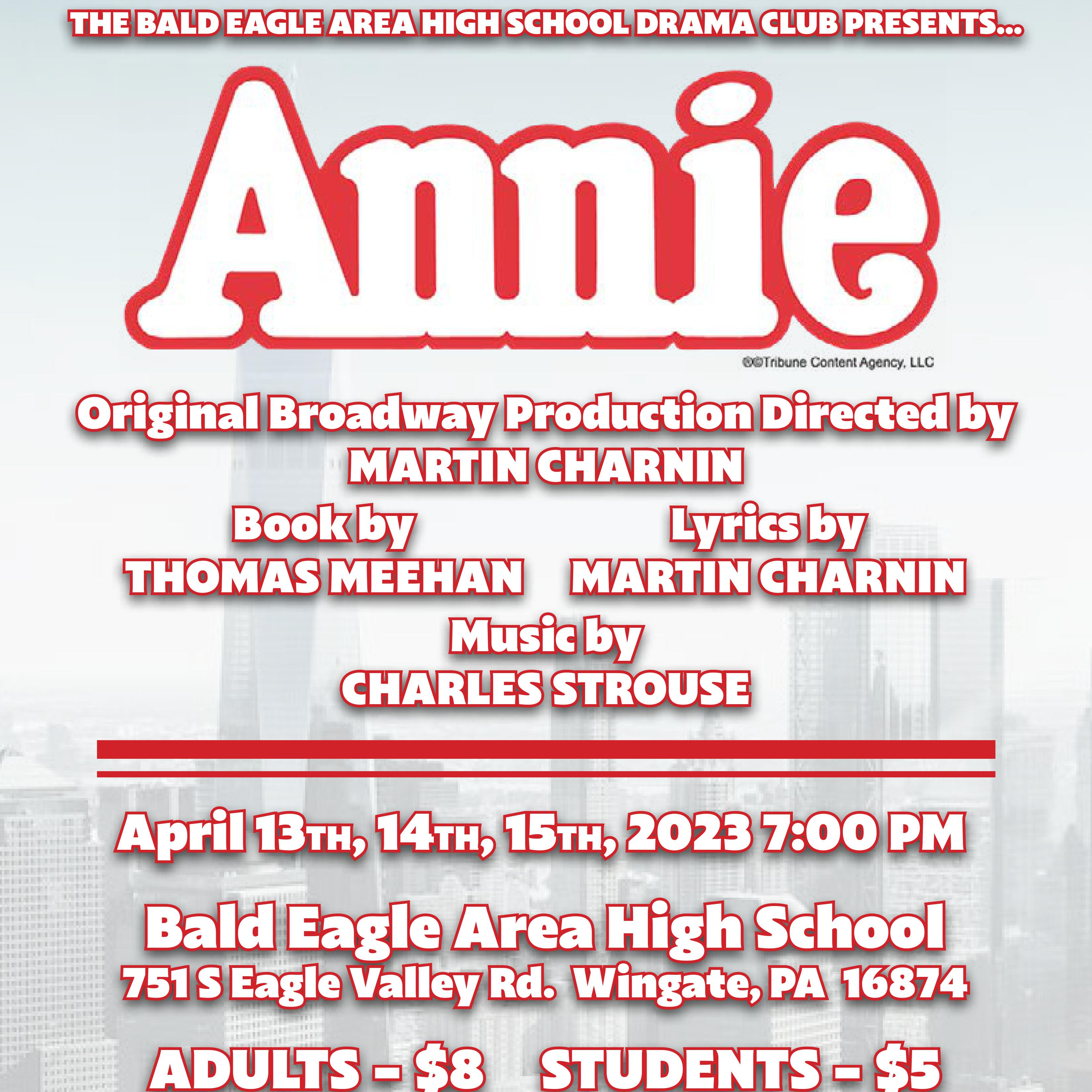 The Bald Eagle Area Drama Club will present their spring musical, "Annie" April 13-15, 2023 at 7:00pm. Tickets are now available at https://www.showtix4u.com/event-details/71016 or at the door beginning at 6:00pm the days of the performances.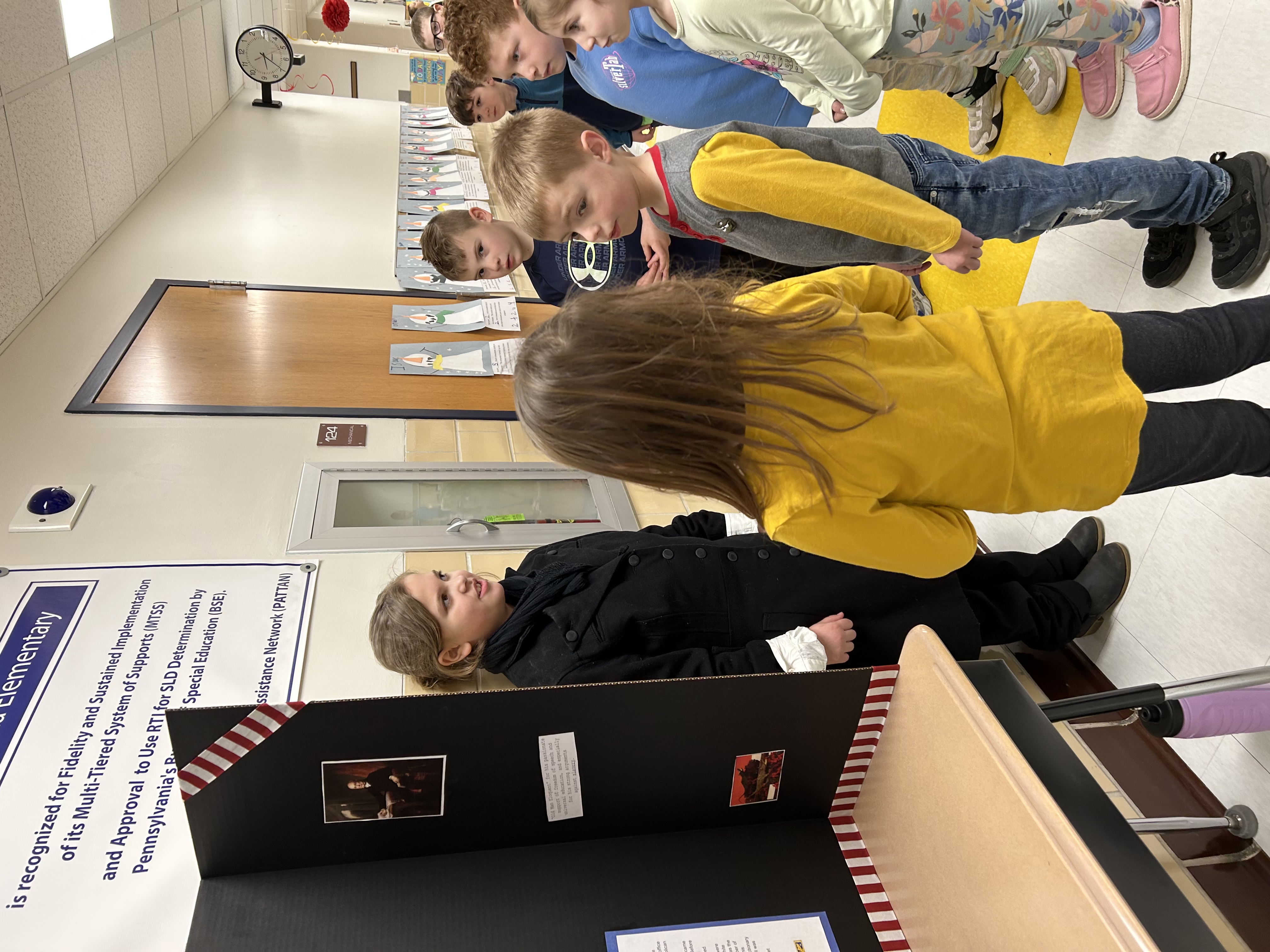 Presidential Wax Museum! Today Port Matilda's third grade class are presenting their rendition of a Presidential Wax Museum. Some famous Presidents that will be making their appearance include John Adams, Franklin Roosevelt, Gerald Ford and many more! These students put a lot of hard work into th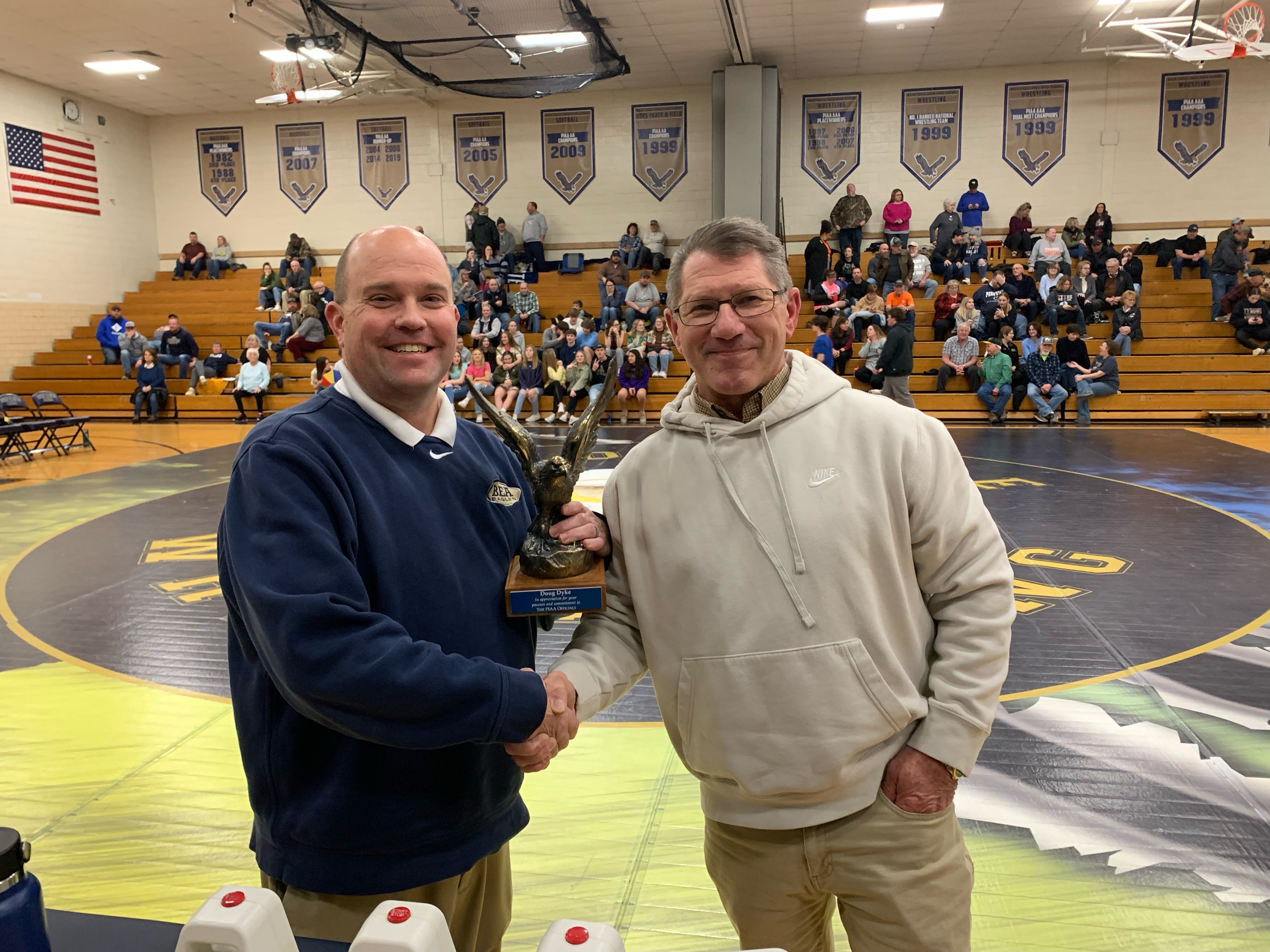 Congratulations and THANK YOU to our Athletic Director Doug Dyke. He was awarded at tonight's wrestling match in appreciation for his passion and commitment to PIAA officials. A well deserved award.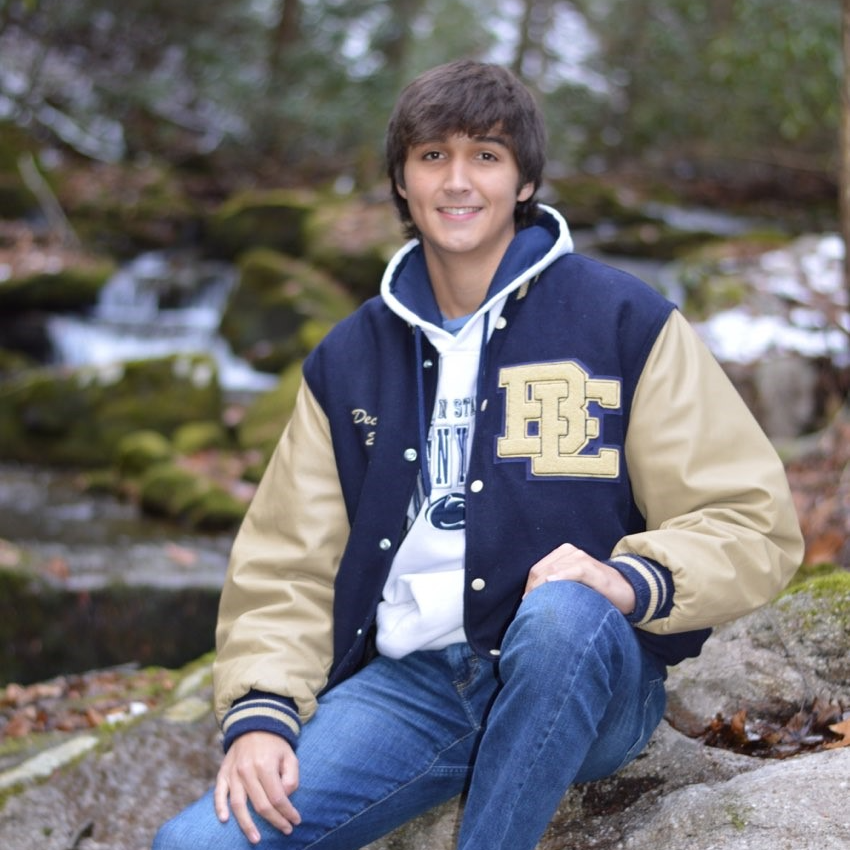 Congratulations Calvin Dechow! The agriculture program certifies our students in dairy science programs. Students who complete the programs are eligible for college scholarships. Calvin Dechow is our first student to earn one of these prestigious scholarships and we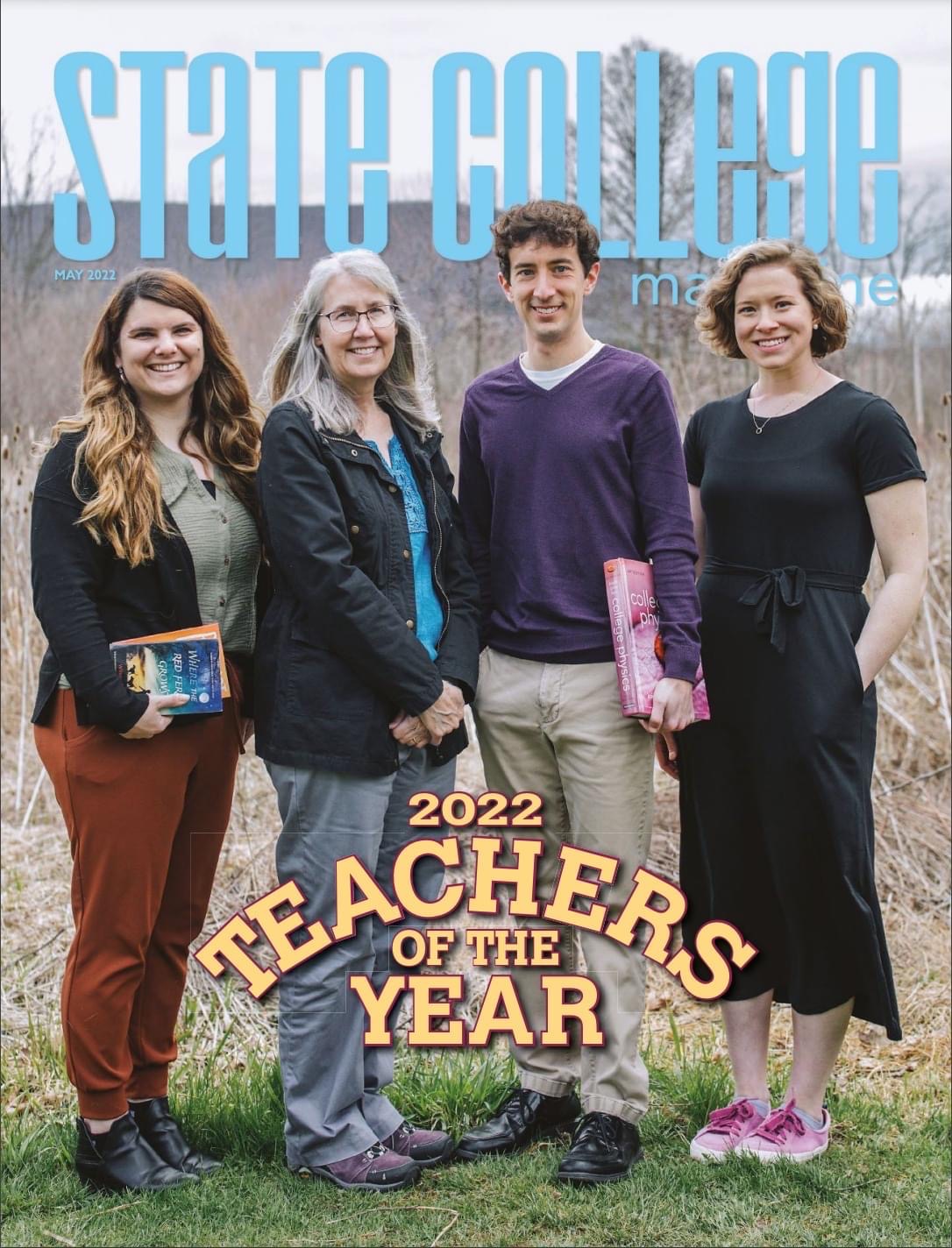 Congratulations Mr. Besong, 2022 Teacher of the year!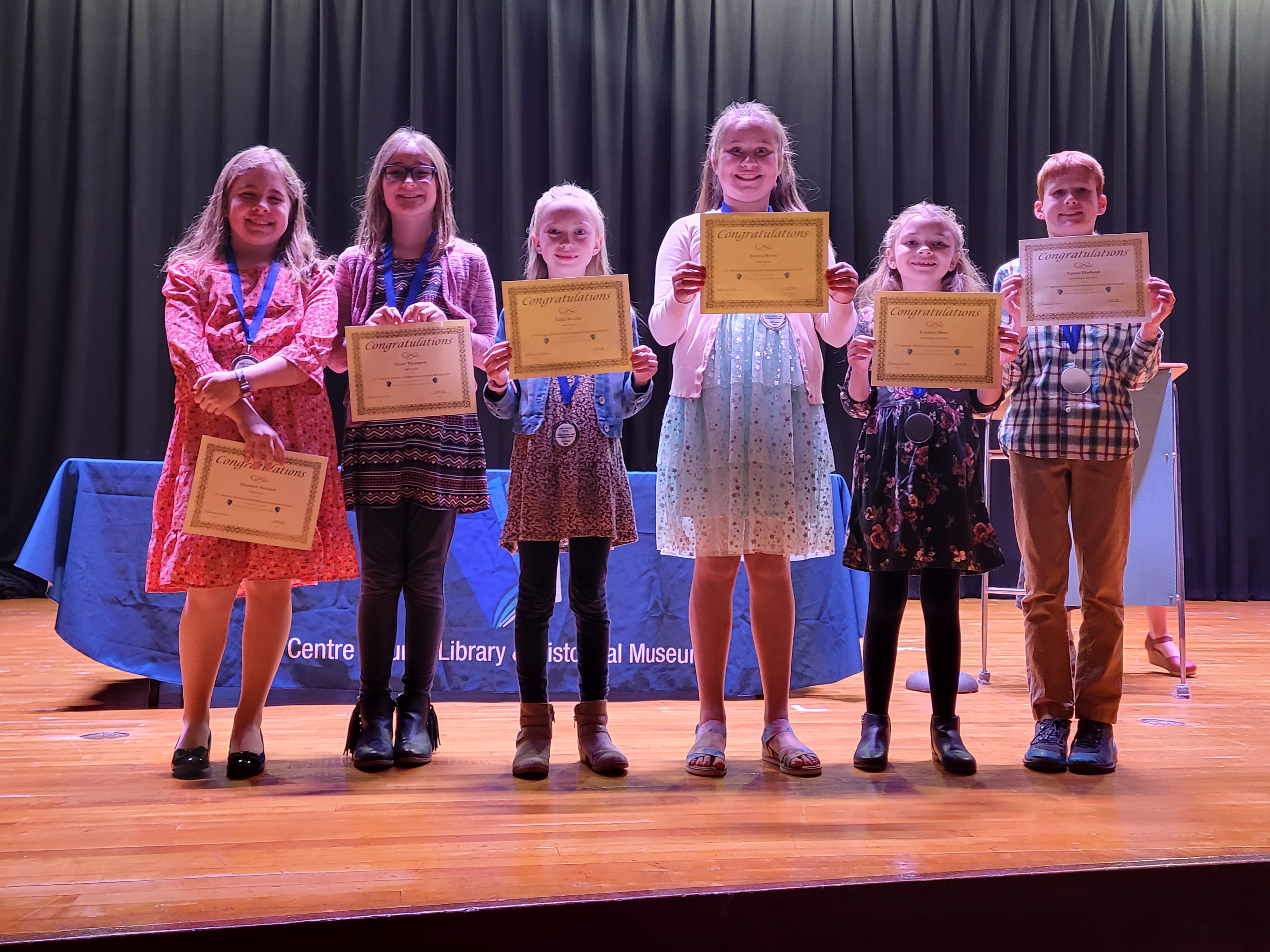 Centre County library's Write and Illustrate your Own book contest. Elizabeth Penland and Claire Thompson won first place in the fourth grade category Jessica Moore and Callie Stauffer won first place in the third grade category Coraline Mertz and Carson Hosband received Honorable Mention in the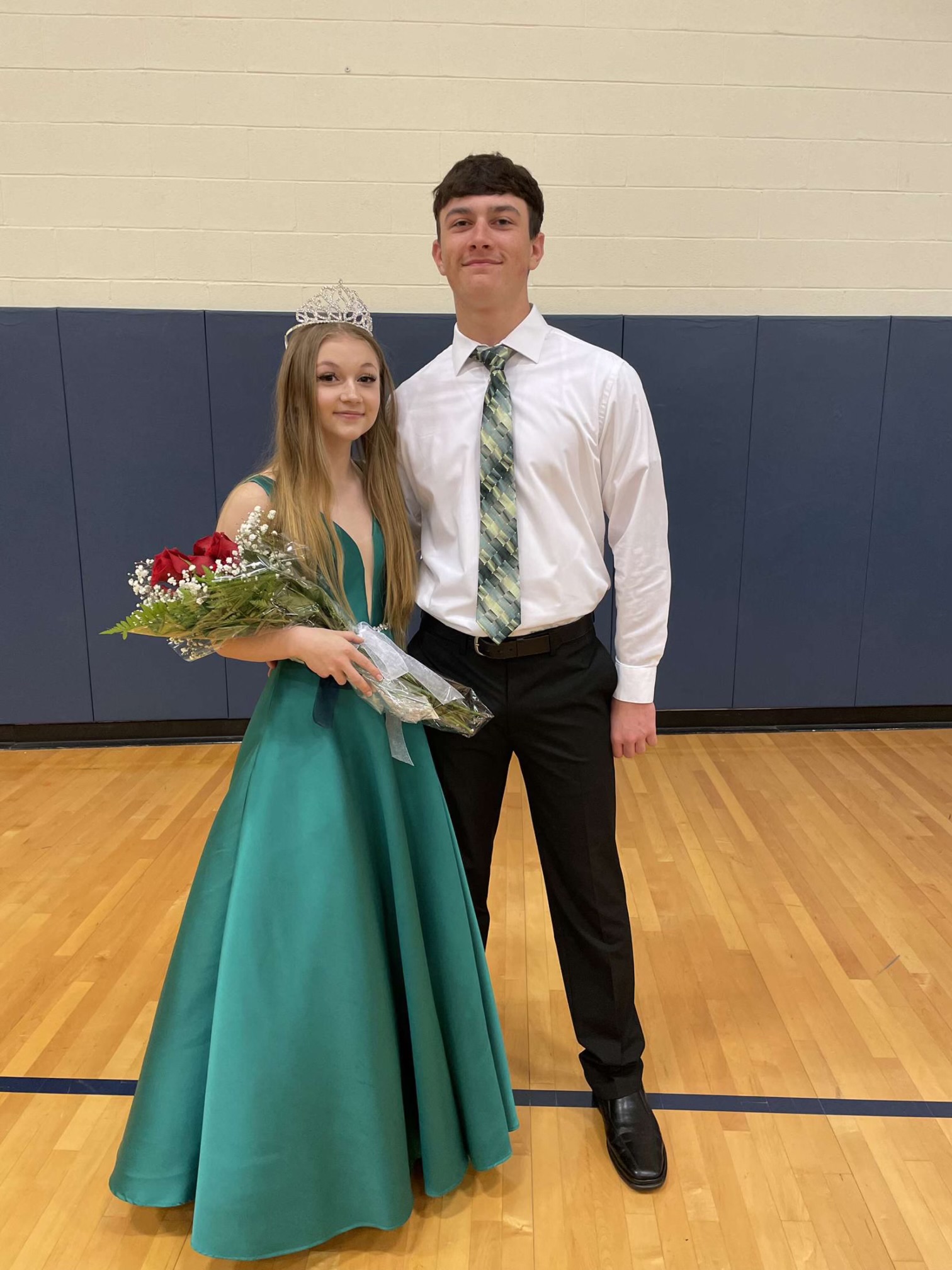 Miss BEA - Haley Gilham escorted by Justin Bisel 2022-2023
Congratulations to Seven Phantoms, 2nd place winner at the Reading Team Competition held on Friday, April 8th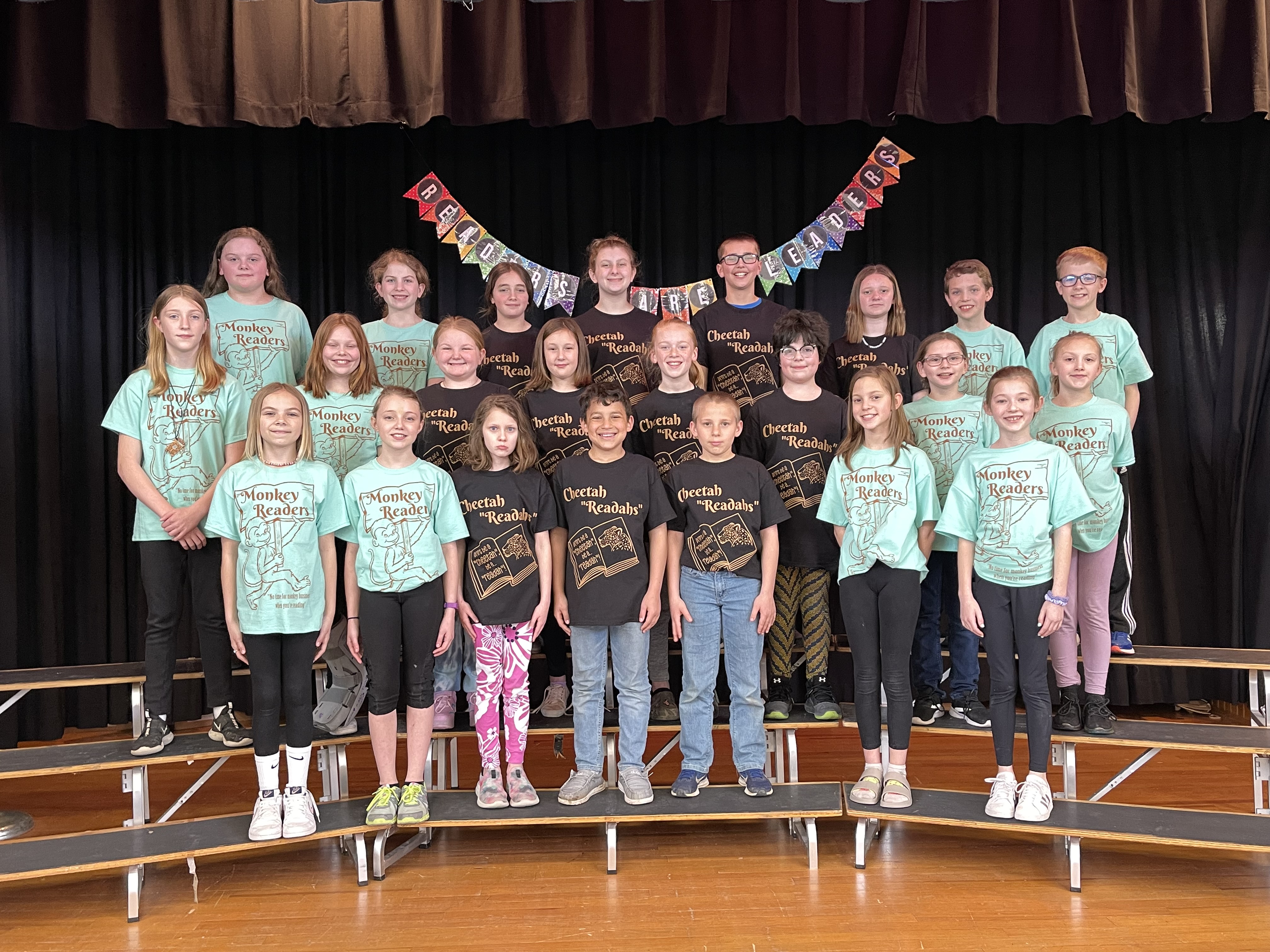 Congratulations to the Wingate Reading Teams 3rd place winners Monkey Readers and Cheetah Readah's.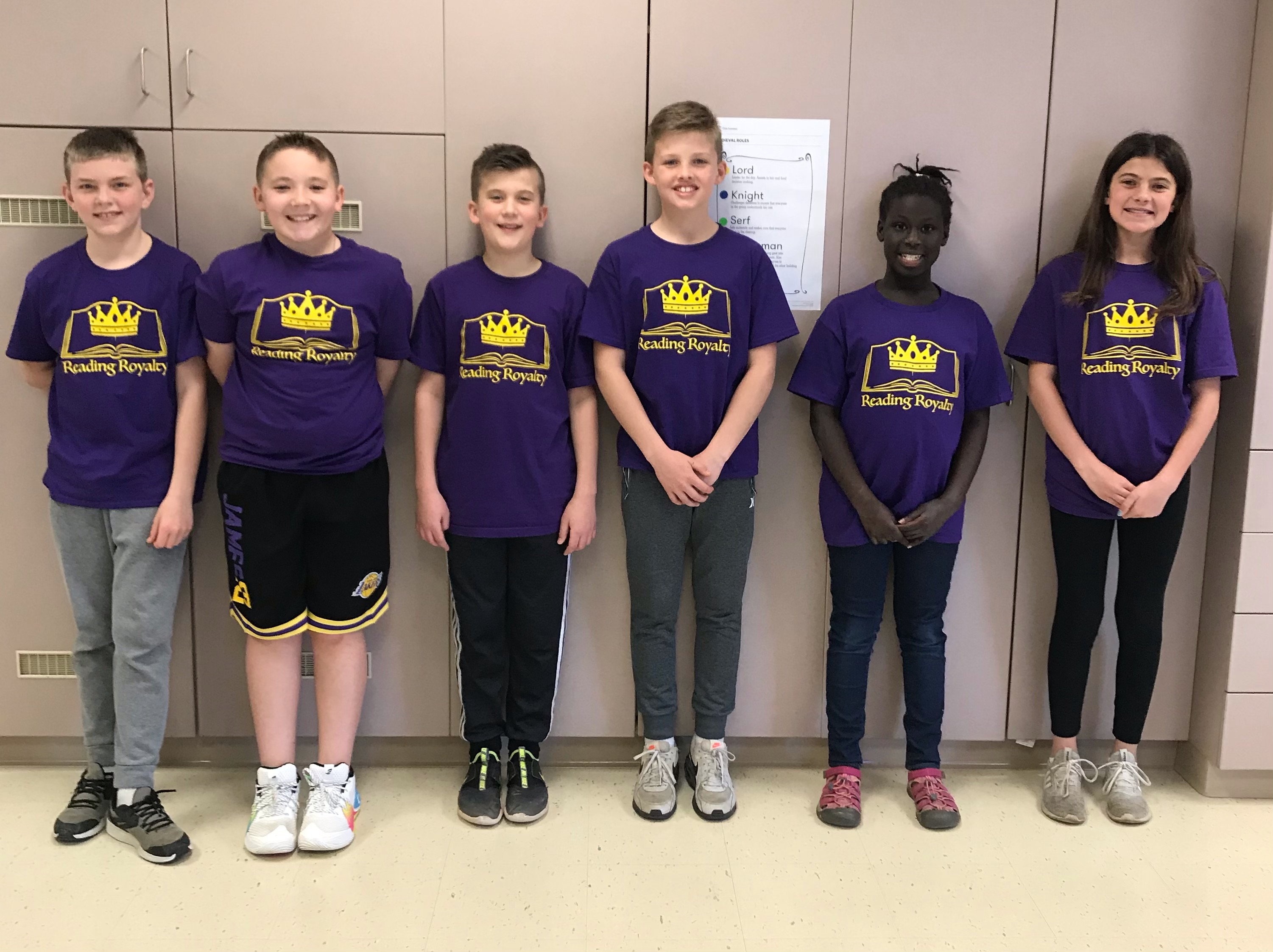 4th Place team from Port Matilda, Reading Royalty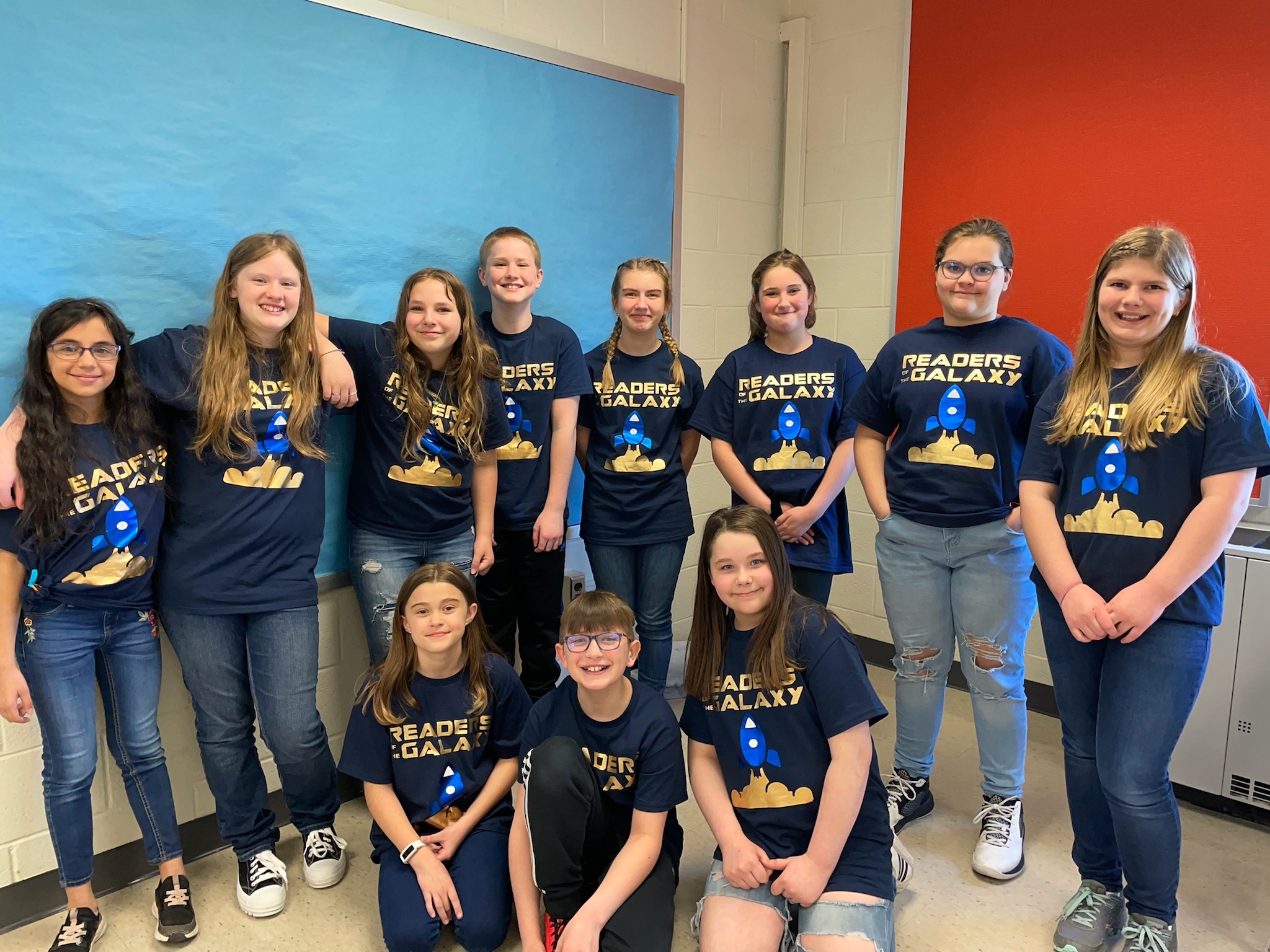 Mountaintop Elementary School Reading Team Readers of the Galaxy