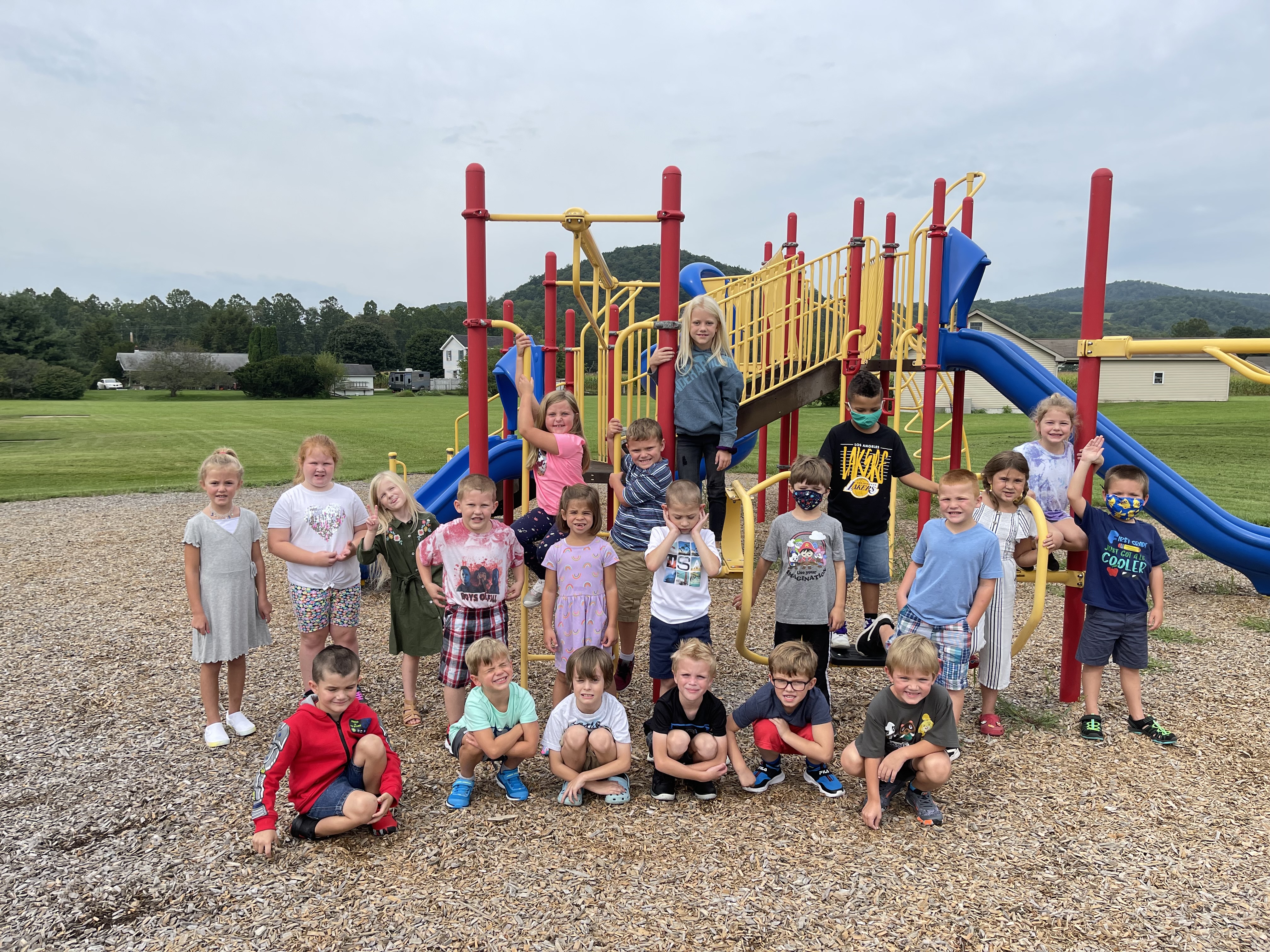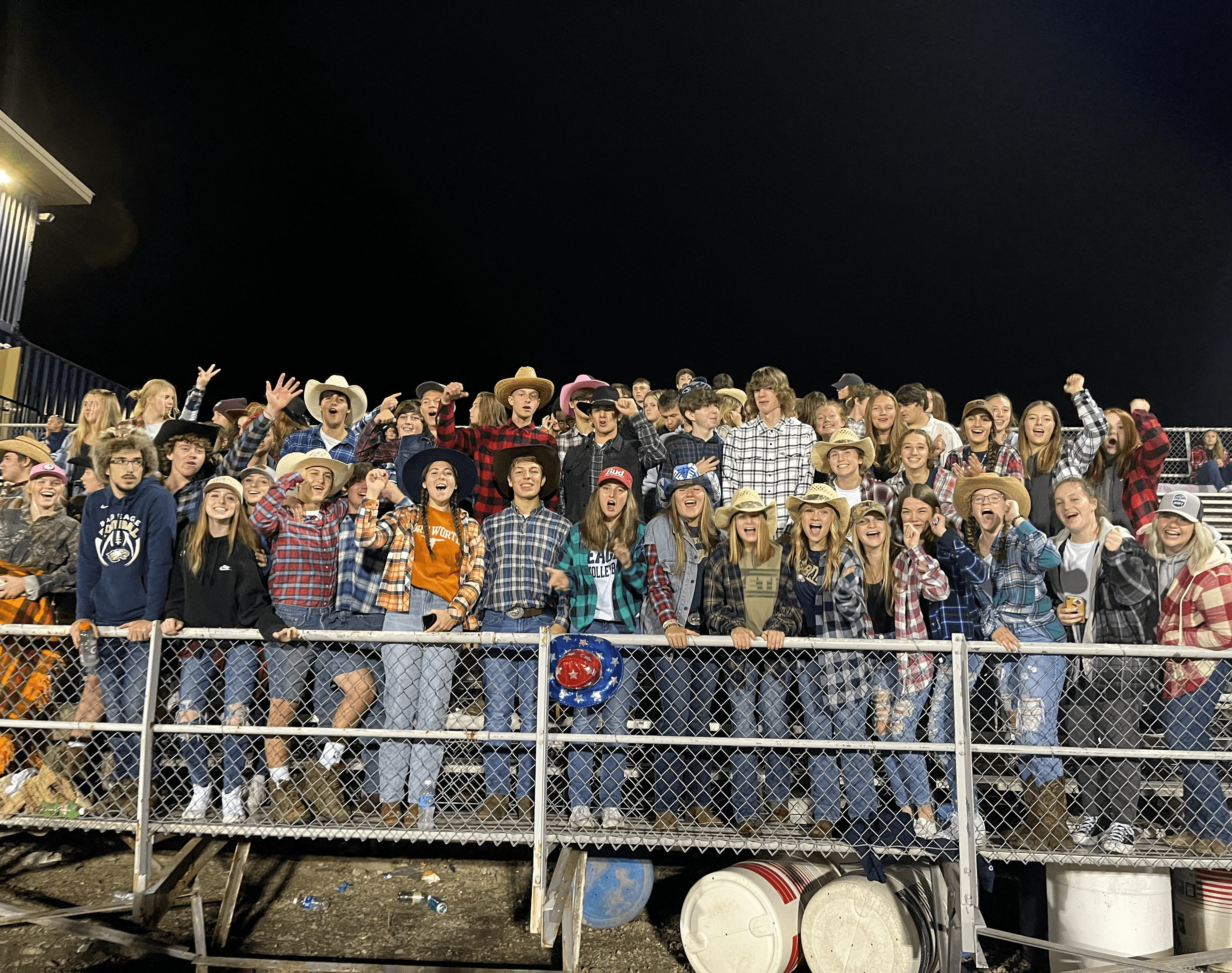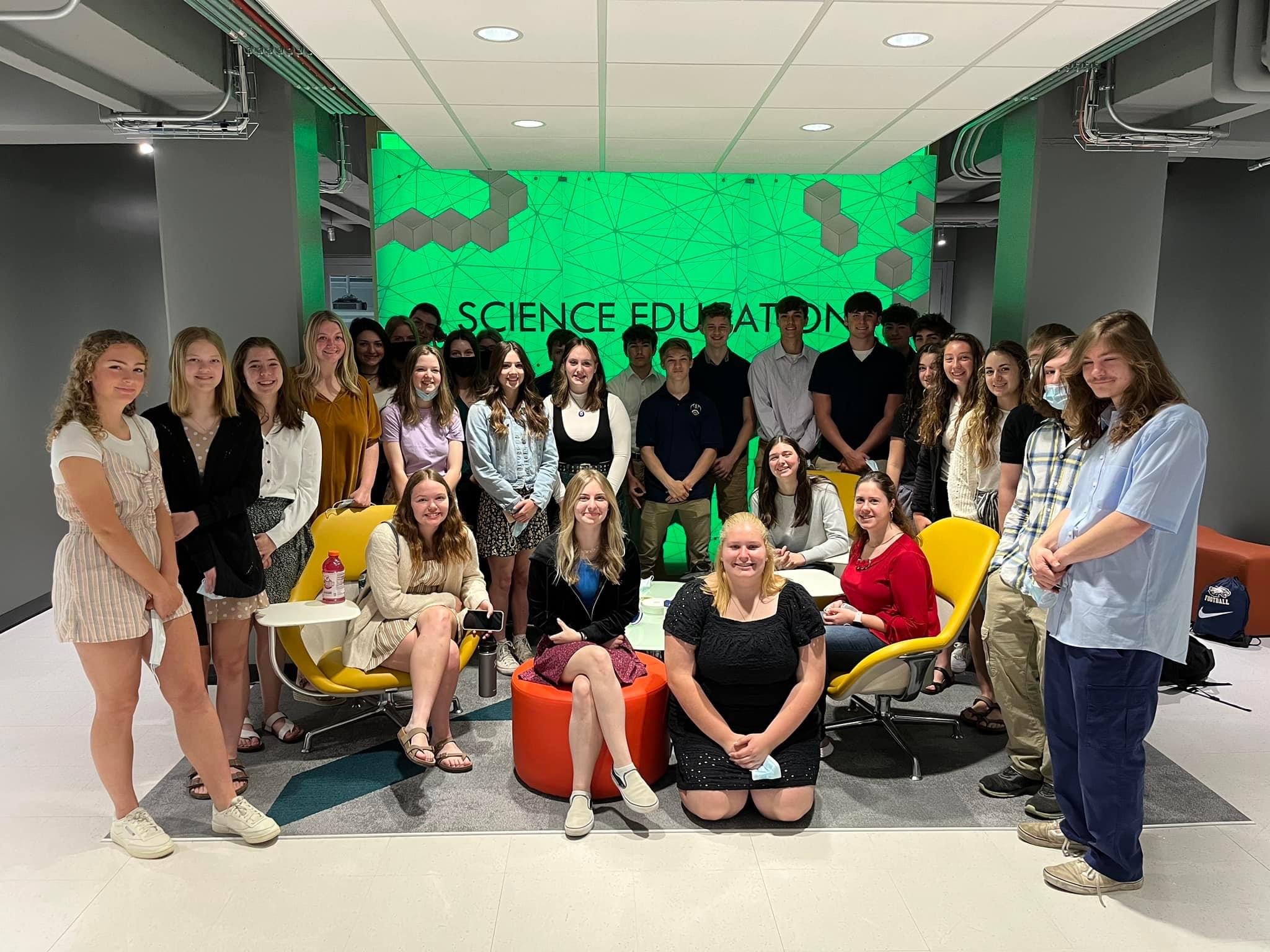 Bald Eagle Area School District
Attendance:
The educational program offered by the Bald Eagle Area School District values the presence of all students and requires continuity of instruction and classroom participation, the Bald Eagle Area Attendance Policy #204 in accordance with State laws, requires that enrolled school-aged students attend school regularly.
The Pennsylvania School Code allows students to be absent only for "urgent reasons." Urgent reasons may include: illness, doctor and dentist appointments (with note from doctor or dentist), and religious reasons.

Families are strongly encouraged to read the Attendance section in the Student and Family Handbook for your child's school for more detailed information about policies and procedures.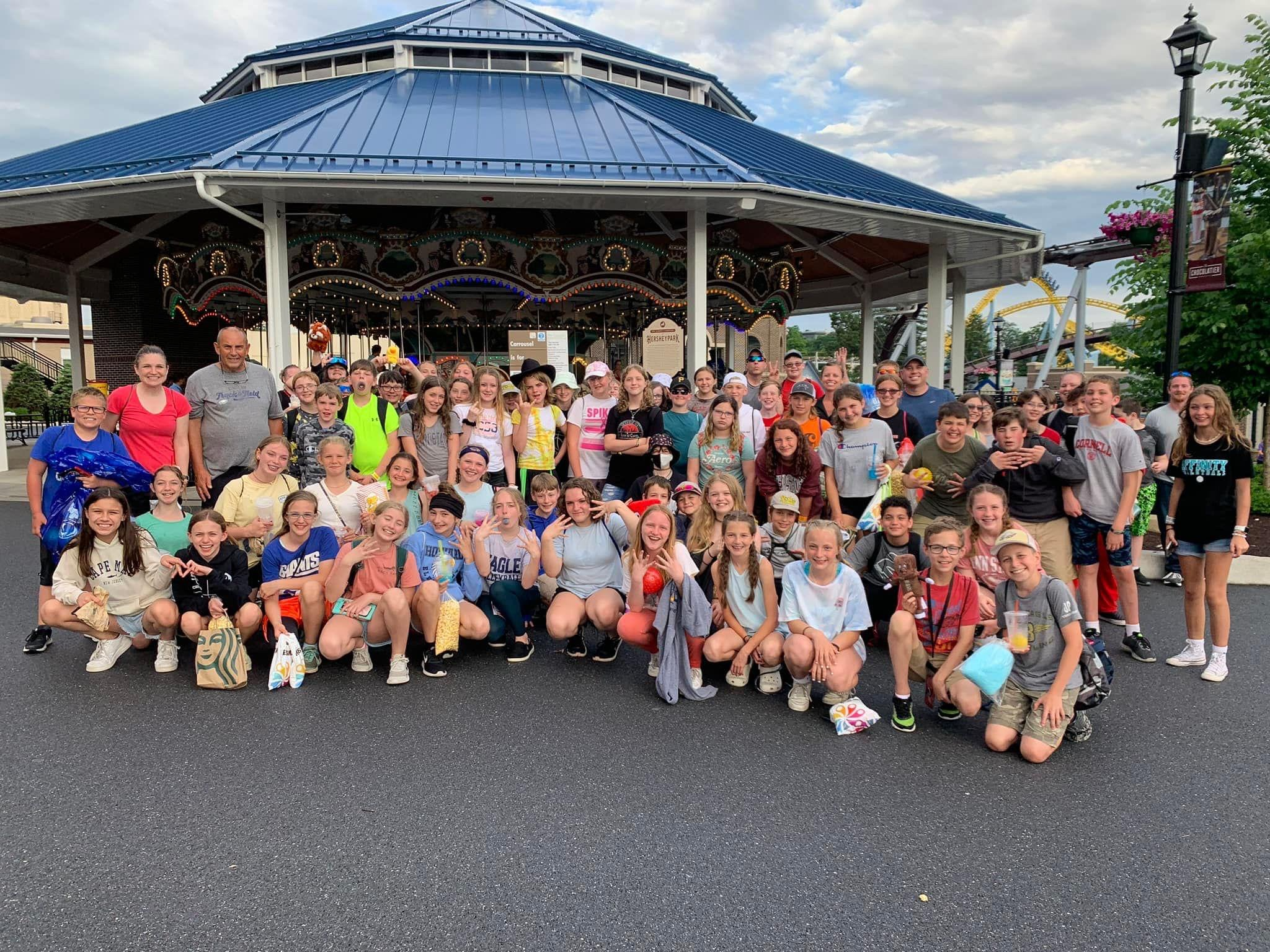 REQUIRED: Absence/Tardy Excuse Notifications
If your child is to be absent or tardy, you must call the attendance line or email the attendance office (email is strongly preferred). If you choose to send an email, an additional excuse note is not necessary. If you choose to call the office, an excuse note must be provided to the attendance office that your student attends within three (3) days of their return to school. A doctors note is also required if the student is absent more than 3 days.
The email and phone call must contain the following information: date, student name, homeroom teacher and reason for absence. You may also print our Excuse Note and send it in with your student.
Middle/High School
(814)355-5721
Fax (814) 355-7197
Howard Elementary
(814)625-2423
Fax (814)625-2785
Mountaintop Area Elementary
(814)387-6861
Fax (814)387-4323
Port Matilda Elementary
(814)692-7429
Fax (814)692-8703
Wingate Elementary
(814)355-4872
Fax (814)353-9035