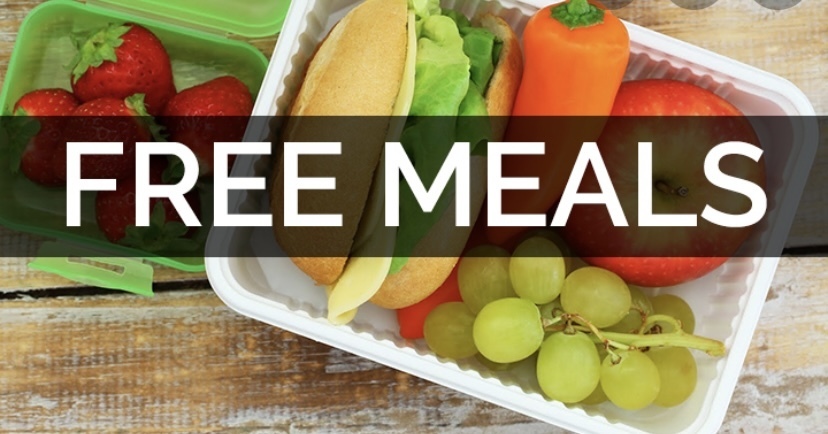 Virtual Students! Sign up for lunches at home
Laurie Hall
Saturday, January 09, 2021
Week of Jan 11 - Order Form for student meals(Breakfast and Lunch) for Virtual attendance days.
Students who are home due to quarantine are eligible for meals, as well as Virtual students, and Pre-School age children.
Orders due by 7:00PM on Mon, Jan 11th.
Pickup on WEDNESDAY, Jan 13th - details in form below. Pickup day subject to change in case of inclement weather.
This order only for week specified. Parents must submit an order weekly for meals.
Parents choose school building site to pickup in form below.
No Charge for meals Oct 2020 - June 2021.