Wednesday January 25th is a Flexible Instructional Day. (FID) #2. All activities are cancelled. No in-person class.

Congratulations and THANK YOU to our Athletic Director Doug Dyke. He was awarded at tonight's wrestling match in appreciation for his passion and commitment to PIAA officials. A well deserved award.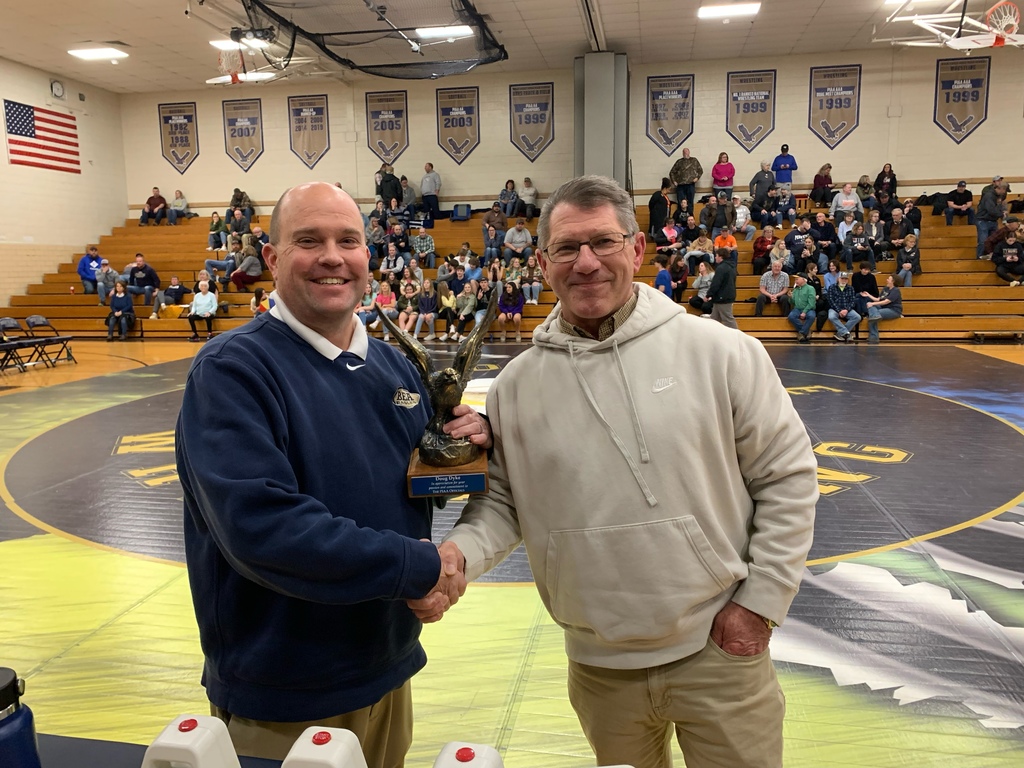 Join ESS on January 19th from 2-3:30pm. Apply today at
www.ess.com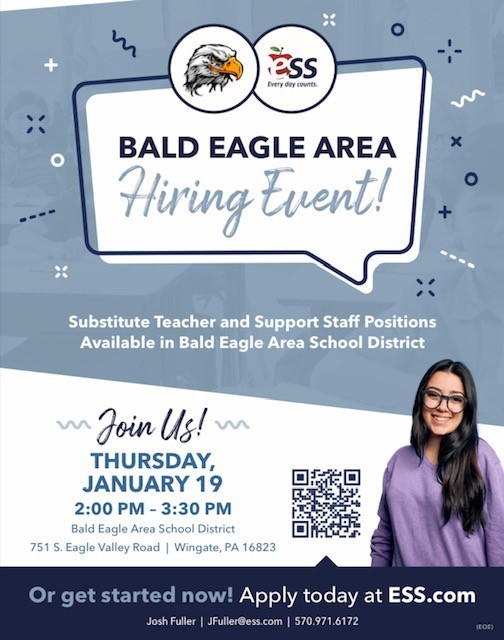 Bald Eagle Area School District is on a 2-hour delay today, Friday December 16th.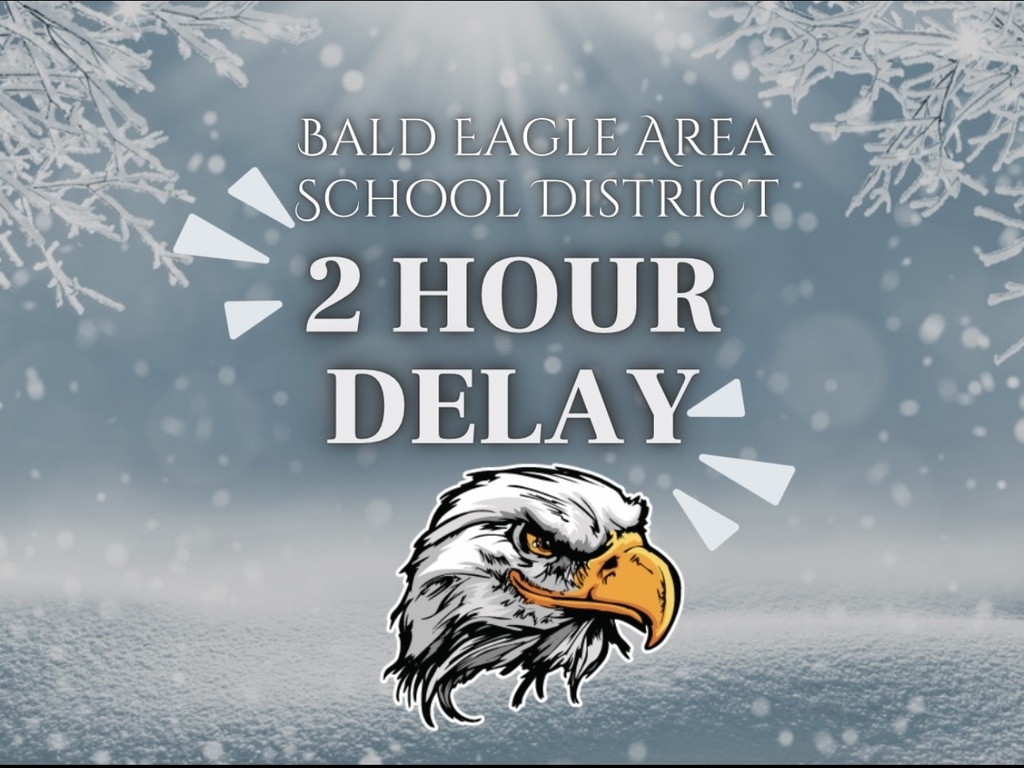 Do you know a former BEA graduate who has served or is serving in the military? If so we need their military picture (or them in uniform), their name, rank, branch of service, and year of graduation. Please email this information for Mrs. Threeton at
annette.threeton@beasd.net
by October 31st. Any questions, please email or call Mrs. Threeton at 814-355-4868. Please share this post to get the word out. Thank you very much!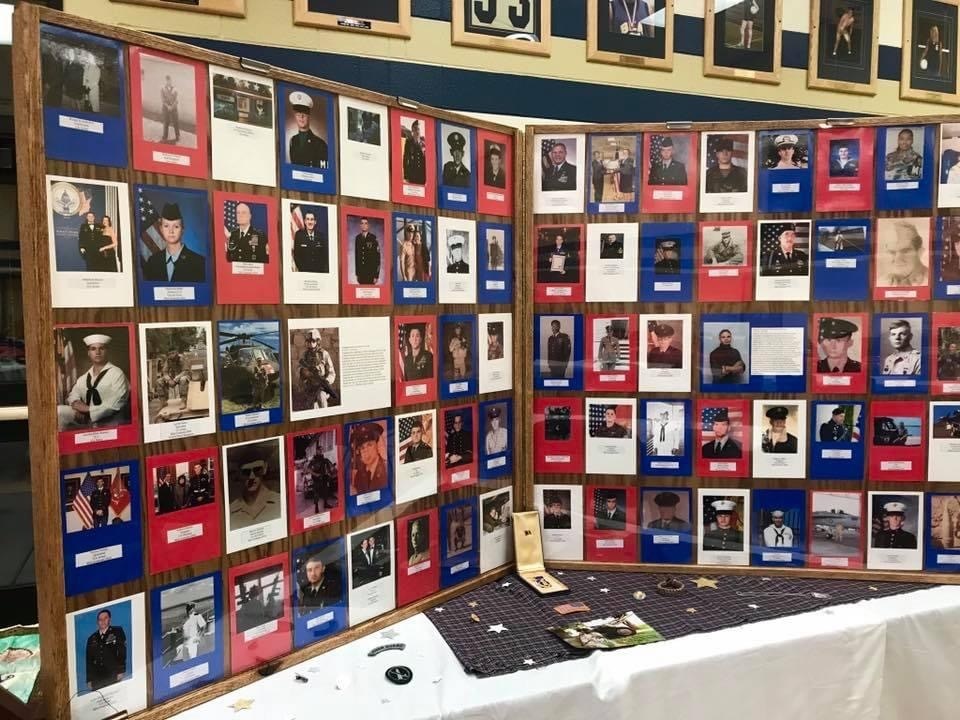 KAHALE BURNS, The junior slot receiver had a career game for Bald Eagle on Sept. 9 over Bellefonte. Burns had 7 catches for 217 yards and 2 receiving touchdowns. He has 22 catches on the year for 297 yards and three touchdowns.



**IMPORTANT UPDATE** Tonight's (August 11th) school board meeting location has been changed to our high school auditorium. Meeting will begin at 7pm.

The Bald Eagle Area School District has a full-time Music Vacancy opening. Applicants must have PA K-12 Music Certification. Applications will be accepted until the position is filled. Interested candidates can send resume to
joseph.clapper@beasd.net

Move It Outside day scheduled for today (Friday May27th) has been postponed until Tuesday,May 31st.

The National Wrestling Hall of Fame on Tuesday announced the state winners of the Tricia Saunders High School Excellence Award. The award recognizes the nation's most outstanding senior female wrestlers. From PA, Grace Stem was the winner of this prestigious award.

Bald Eagle Area School is looking for a Head Varsity Volleyball Coach. Forward letter of interest, a resume indicating coaching experience, 3 letters of recommendation & clearances to Doug Dyke, BEA 751 S. Eagle Valley Road, Wingate, PA 16823. Or call (814) 355-5721.

This announcement is to let you know that students in grades 10-12 will be participating in a mock accident assembly at the high school on Tuesday morning (May 10). As part of this assembly, there will be a large presence of emergency vehicles and equipment in the high school parking lot. We want to assure you that this is part of a planned event and not an actual emergency.

A message from Dr. Clapper Bald Eagle School District is pleased to recognize Teacher Appreciation Week. We are proud of the work our teachers do every day. We are especially indebted to them for their outstanding efforts to teach every child during the challenge of the past two school years. Thank you BEASD teachers!

Bald Eagle Area School District is looking for a Superintendent. Successful candidate must possess a strong commitment to working in a rural school district and community. Send a letter of interest and resume to: Search Consultants at
BaldEagleSuper@schoolassistconsult.com

Today is Paraprofessional Day! The duties of a Paraprofessional are neither few nor small, but they elevate the mind and give students the energy to push through.  Bald Eagle has some of the best Paraprofessionals around.  We appreciate your support and dedication towards are students and school.  Thank you!

Kindergarten Registration is now open for the 2022/2023 school year. Visit our website, and look under the blue banner for "Kindergarten Registration"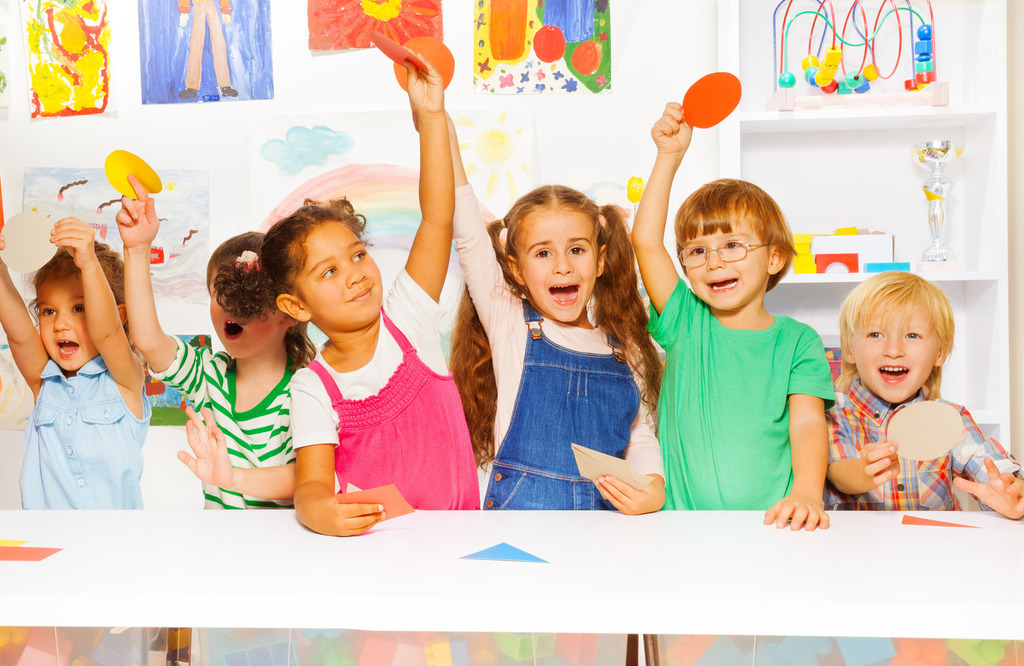 Website Wednesday fun fact! Did you know that you can find links to our Parent, Student, and Staff Resources portals on the homepage of our website? Check out the new icons located on the right-hand side of the page!
https://www.beasd.org/